Stripe is a payment processing company that simplifies online payment transactions. It is used to streamline the process of accepting payments for online merchants and businesses, making it both simple and secure. The company supports various payment methods, allowing customers to make payments through credit cards, bank transfers, and other payment options. Stripe offers payment processing solutions for a wide range of businesses, making the online shopping experience easier and faster for customers.
Services Offered by Stripe
Stripe assists businesses in managing their online payment transactions by offering various products and services. Here are some key products and services offered by Stripe:
Payment Processing: Stripe's core service enables businesses to accept online payments. It supports credit cards, bank transfers, digital wallets, and many other payment methods.


Subscription and Recurring Payments: Businesses can offer subscription-based services and collect regular subscription payments with Stripe. This simplifies billing and subscription management through automation.


Stripe Connect: Designed specifically for platforms and marketplaces, Stripe Connect allows businesses to facilitate payments to multiple sellers or users. For instance, an e-commerce platform can distribute payments to multiple vendors.


Stripe Radar: Stripe Radar is a fraud detection and security service that helps businesses detect and prevent fraudulent attempts.


Stripe Terminal: Stripe Terminal simplifies accepting payments in physical store locations. It includes card readers and point-of-sale (POS) systems.


Stripe Atlas: Stripe Atlas assists in the quick setup of new businesses by simplifying processes such as business formation, opening bank accounts, and legal procedures.


Stripe Sigma: Stripe Sigma is an analytical tool that helps businesses analyze payment data and create customized reports.


Product and Pricing Flexibility: Stripe offers various pricing options to cater to different business needs. Businesses can choose different products and services according to their requirements.
Stripe's range of products and services addresses the security, efficiency, and customization needs of businesses managing online payment transactions. As a result, many businesses prefer Stripe for payment processing and streamlining their financial processes.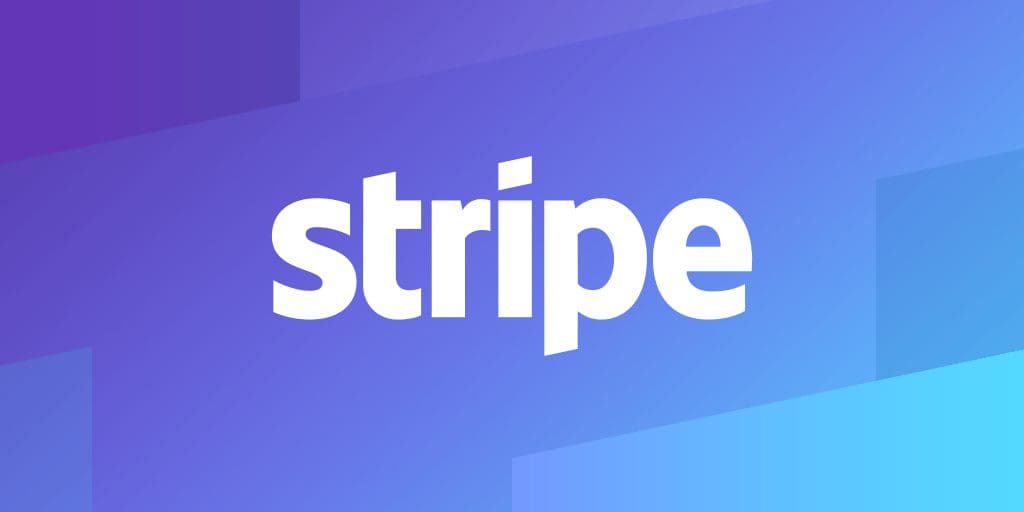 Advantages of Stripe
There are numerous benefits to using Stripe, offering various advantages to businesses:
Easy Integration: Stripe can be seamlessly integrated into businesses' websites or mobile applications. Its user-friendly APIs and ready-made plugins allow for the swift establishment of payment infrastructure.


Diverse Payment Methods: Stripe supports a wide range of payment methods, from credit cards to bank transfers and digital wallets to alternative payment options. This enables businesses to offer a variety of choices to their customers.


National and International Transactions: Stripe enables businesses to conduct payment transactions worldwide, providing flexibility to operate in different currencies and regions.


Security: Stripe offers robust security measures to keep payment transactions safe. Credit card information and personal data are processed and stored securely.


Subscription Management: For subscription-based businesses, Stripe simplifies subscription management. It automates processes such as automatic billing, subscription management, and fee adjustments.


Data Analysis and Reporting: Stripe helps businesses collect and analyze payment data, allowing them to gain better insights into their sales and customers.


Quick Payments: Stripe enables businesses to process payments swiftly and transfer funds to their accounts promptly, thereby accelerating cash flow.


Mobile Compatibility: Stripe is compatible with mobile devices and provides payment processing solutions for mobile applications.


Scalability: Stripe offers a scalable solution suitable for both small businesses and large enterprises. Businesses can continue using Stripe as they grow.


Customer Support: Stripe provides technical support to customers and answers their queries. They also offer comprehensive documentation and resources.
By making online payment transactions faster, more secure, and user-friendly, Stripe provides a competitive advantage to businesses. For these reasons, many businesses prefer Stripe and deliver a superior payment experience to their customers.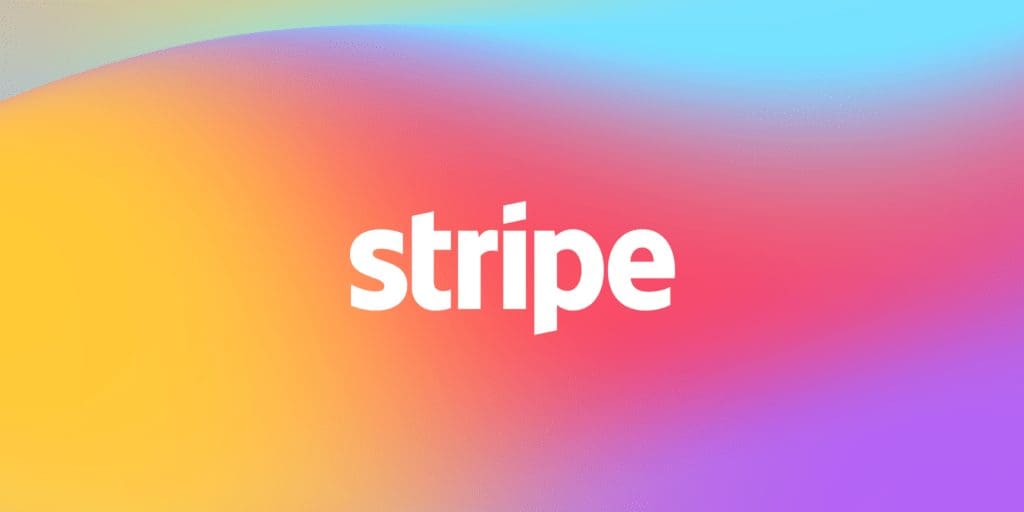 Disadvantages of Stripe
While using Stripe offers numerous advantages, there are some potential challenges and drawbacks to consider:
Payment Processing Fees: Stripe charges specific transaction fees for its services. These fees can increase overall business costs and may be a significant factor for businesses with narrow profit margins.


Technical Complexity: Integrating and configuring Stripe requires technical expertise. This can be initially challenging for businesses without technical skills.


Payment Processing Risks: There is a risk of fraud attempts and fraudulent transactions during the payment process. While Stripe offers security measures to mitigate these risks, businesses must remain vigilant and implement additional measures to prevent fraud.


Legal and Regulatory Compliance: When using Stripe, businesses need to comply with local and national regulations. Particularly in the financial services sector, various legal requirements may apply.


Reserves and Refund Policies: Stripe may hold payments or manage refund policies in certain cases, which can impact a business's cash flow.


Customer Support: Stripe provides technical support to customers, but occasionally, customers may experience support-related issues. Waiting times for quick resolutions may be necessary at times.


Alternative Payment Methods: In some regions or customer groups, credit card usage may not be common. Therefore, businesses should consider different payment methods to cater to diverse customer preferences.


Data Security: Data security is a significant concern, especially for businesses processing sensitive information. While Stripe offers security measures, businesses should also implement their security measures.
While the advantages of using Stripe are notable, it may not be suitable for every business, and there can be challenges to overcome. It's essential to evaluate Stripe or another payment processing solution based on your business needs and concerns.
Conclusion
The advantages of using Stripe include easy integration, diverse payment methods, security, subscription management, and data analysis. However, potential drawbacks encompass payment processing fees, technical complexity, payment processing risks, legal compliance, refund policies, customer support, alternative payment methods, and data security concerns.
Stripe is adopted by various business types, particularly favored by e-commerce, subscription-based businesses, online services, and mobile app developers. It simplifies online payment processing, ensures security, and offers businesses the opportunity to manage their financial processes more efficiently. However, since every business has unique needs, careful consideration of the advantages and challenges is essential before implementing Stripe.