As the world of decentralized finance (DeFi) and social media converge, a new buzzword has taken the spotlight: SocialFi. This exciting new space is where social interaction meets financial investment, and the latest entrant to catch everyone's attention is Hub3, a SocialFi platform powered by Solana.
The Emergence of Hub3 in the SocialFi Landscape
While friend.tech might not have been the pioneer in the SocialFi realm, its seamless integration with Ethereum and the endorsement from top-tier influencers have cemented its dominance in the sector. However, when the StarsArena platform on Avalanche faced a disheartening exploit, the community's trust in SocialFi platforms took a hit. It's amidst these times that Hub3 launched on Solana, providing a fresh perspective and a renewed trust in the potential of SocialFi.
In a short span, Hub3 has witnessed a staggering volume surpassing 2,000,000. What sets Hub3 apart from other SocialFi apps like StarShares is different features. For instance, meanwhile Hub3 misses global posting zone feature which exists on StarShares, Hub3 has a different UI showing people's locations on their demand.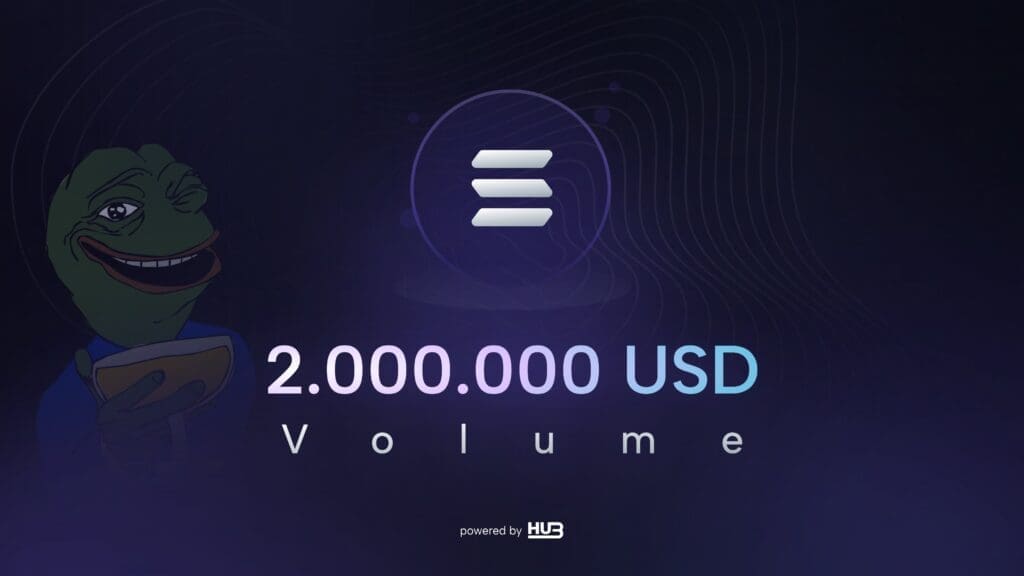 Getting Started with Hub3
For those keen on diving into the Hub3 ecosystem, a deposit of 0.1 SOL (equivalent to $2.3 at present) is required. Once deposited to the Cloud Wallet, users can set up their profiles on the platform. The beauty of Hub3 lies in its ability to allow users to purchase access to their favorite influencers or engage in private chat rooms with them.
For those who like to stay updated on new joiners, bots and the activity page on Hub3 offer real-time tracking. The in-built Map tool is another feather in its cap, allowing users to share their real-world location or even set it to fictional places. Additionally, to guard users against high slippages during volatile market conditions, the platform offers a unique slippage setting feature. Platform also has 2FA guards, enabling more security for its users.
Maximizing Airdrop Points on Hub3
A significant allure for Hub3 users is the opportunity to earn airdrop points. Every transaction of 0.1 SOL on the app rewards users with a point. Additionally, referrals have been incentivized heavily; referring a new user fetches you a whopping 100 airdrop points. To aid new users in referring others, they are provided with three invite codes upon joining. Furthermore, users can boost their point tally by mentioning Hub3 on Twitter and by completing quests on the Zealy app.
Hub3, built on the Solana blockchain, offers a refreshing and secure avenue for enthusiasts to explore the promising world of SocialFi. As its popularity surges, it's evident that platforms like Hub3 are shaping the future of social interactions in the decentralized world.