ApeCoin Plans a Significant Token Unlock in September
ApeCoin is known as the governance token of the ApeCoin DAO, associated with the Bored Ape Yacht Club NFT community. Based on reports from Token Unlocks, ApeCoin intends to release 40.6 million APE tokens, valued at $58.1 million, into circulation on September 17. This represents 11% of its total circulating supply. This unlock could have a considerable impact on the market, as past releases have seen fluctuations in the price of APE tokens.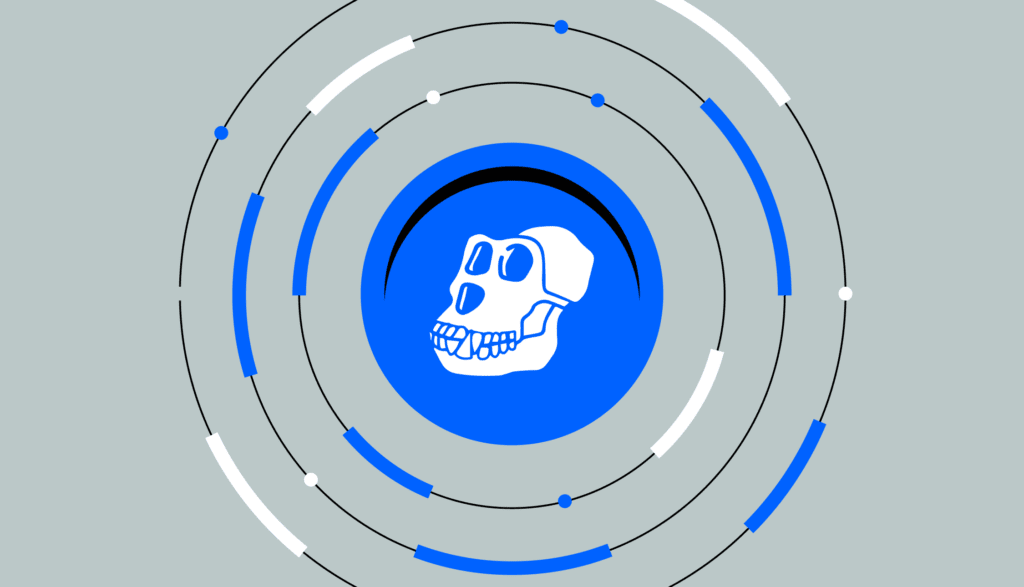 Optimism and Aptos Also Compete in Token Unlocks
Another significant crypto initiative, Ethereum's Layer 2 solution, Optimism, has decided on an unlock of 24.2 million OP tokens, worth $33.3 million, on September 30. Following this, Layer 1 blockchain Aptos will introduce 4.5 million tokens to the market on September 12, equivalent to 2% of its circulating supply and valued at $25.2 million. Both projects hold an essential position in the market with their unlocks, and it would be beneficial to closely monitor the impact of these releases on the overall price movements in the crypto market.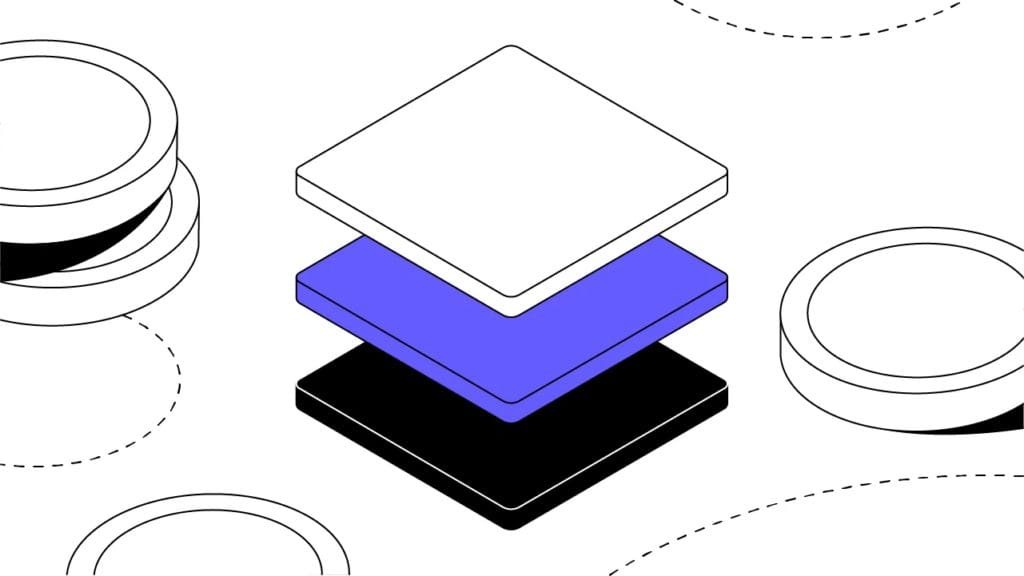 September is Set to be Busy in Terms of Token Unlocks
Looking at the month from a broader perspective, September is gearing up to be a busy month for the crypto industry concerning token unlocks. A total of $175 million worth of tokens are expected to be released. It's not just ApeCoin, Optimism, and Aptos; other projects like Sui ($17.4 million), dYdX ($14 million), and ImmutableX ($10.2 million) are also set to have significant token unlocks this month. These developments are of particular interest to crypto investors and could trigger movements leading to market volatility.