Paxos, a company offering cryptocurrency services, has successfully regained a mistakenly excessive Bitcoin transaction fee of around $512,000.
Blockchain data scrutinized by The Block Research indicates that the wallet responsible for the accidental overpayment of 19.8 BTC earlier this week managed to get the funds back on September 15. F2Pool, the mining pool involved, affirmed the reimbursement on their social media channels.
"We would like to provide an update regarding the recent mistakenly overpaid ~20 BTC transaction fee we received. After conducting identity verification, we have confirmed the ownership of these BTC, and fully refunded the fee to the sender, Paxos."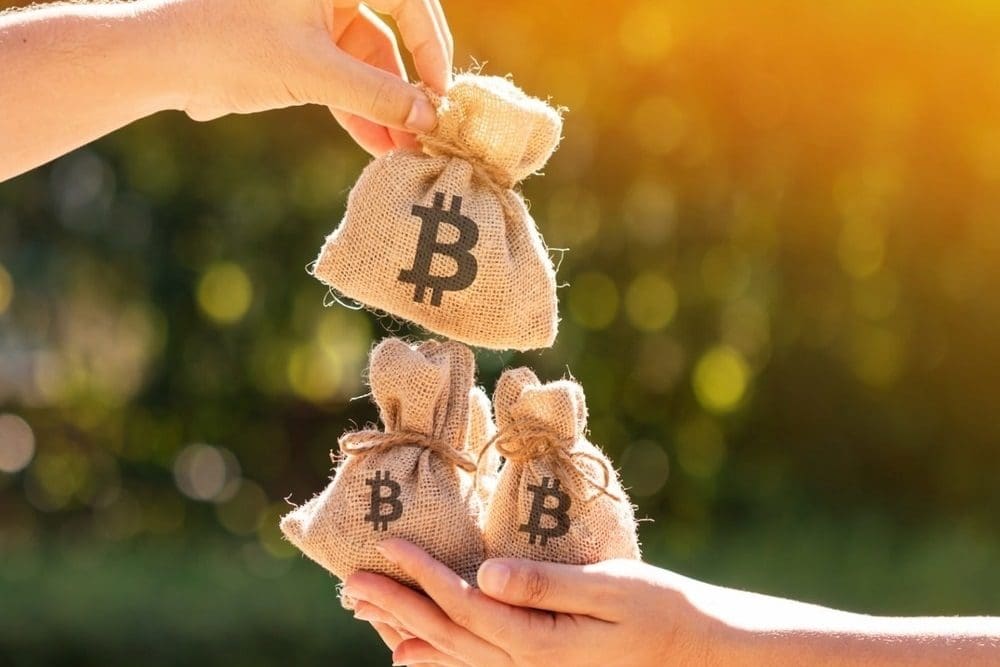 The Originating Transaction
On September 10, an unknown party incurred a transaction fee to transfer a mere 0.008 BTC (roughly $200), marking it as one of the costliest USD-denominated Bitcoin transactions ever. It was later revealed that the wallet was owned by Paxos, who said they collaborated with F2Pool to recoup the misplaced funds.
Source: The Block