Event Details
The "Wonderlust" event will be held in a format that bridges the traditional and digital worlds. This means it will include a pre-recorded presentation that most of us will be watching from home. However, members of the press will be present at the Steve Jobs Theater during the event, experiencing a hands-on preview of the iPhone 15 and other new hardware.
If you're watching from home, you can tune in to the event via Apple's official website, the TV app on iPhone, iPad, Mac, and Apple TV, and Apple's official YouTube channel.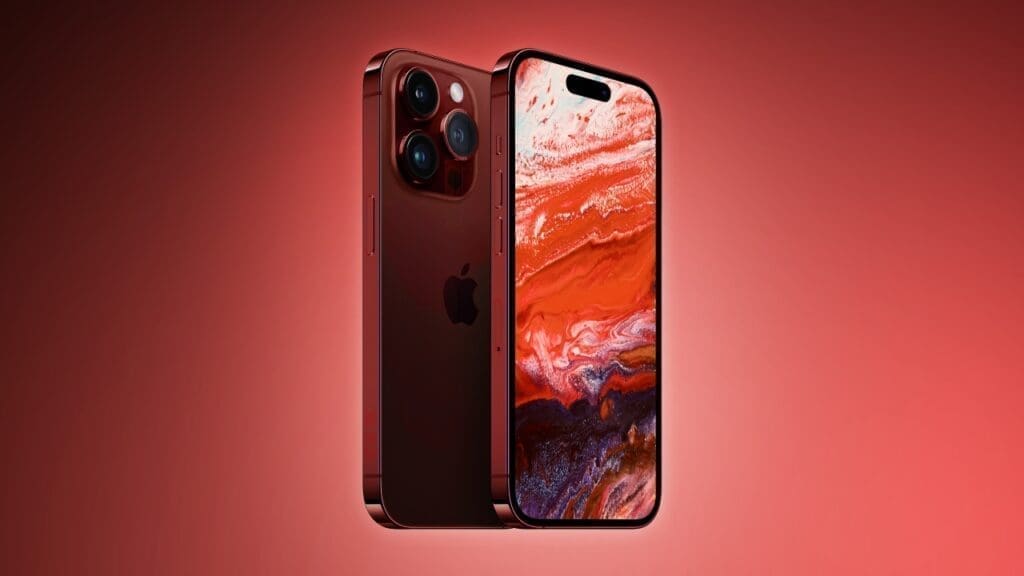 iPhone 15 and iPhone 15 Plus
The iPhone 15 and iPhone 15 Plus are ready to be unveiled at this year's Apple event. Here are some rumored features and changes for the entry-level iPhone 15 models:
Dynamic Island: Dynamic Island was first introduced with the iPhone 14 Pro last year and is now expanding to non-Pro versions of the iPhone 15.


USB-C Connection: The iPhone 15 will have a USB-C port replacing Lightning for charging and data transfer. Rumor has it that the iPhone 15 box will include a color-matching braided USB-C cable. This cable is expected to be longer than the current 1-meter Lightning cable, likely around 1.5 meters.


From A15 Bionic to A16 Bionic: Upgraded efficiency and performance from the A15 Bionic chip to the A16 Bionic chip.


Wireless Charging: It will support the new Qi2 wireless charging standard, providing 15W wireless charging capabilities for more accessories.


Color Options: iPhone 15 colors: black, green, blue, yellow, and pink.
As you can see, the iPhone 15 and iPhone 15 Plus won't be radically different from the iPhone 14 models. The most significant changes include the transition to USB-C and the addition of Dynamic Island.
Price and Pre-order Date
The iPhone 15 and iPhone 15 Plus will likely start at the same prices as previous models, $799 and $899, respectively. After the announcement on September 12th, iPhone 15 pre-orders are expected to begin around September 15th, with initial shipments reaching customers on September 22nd.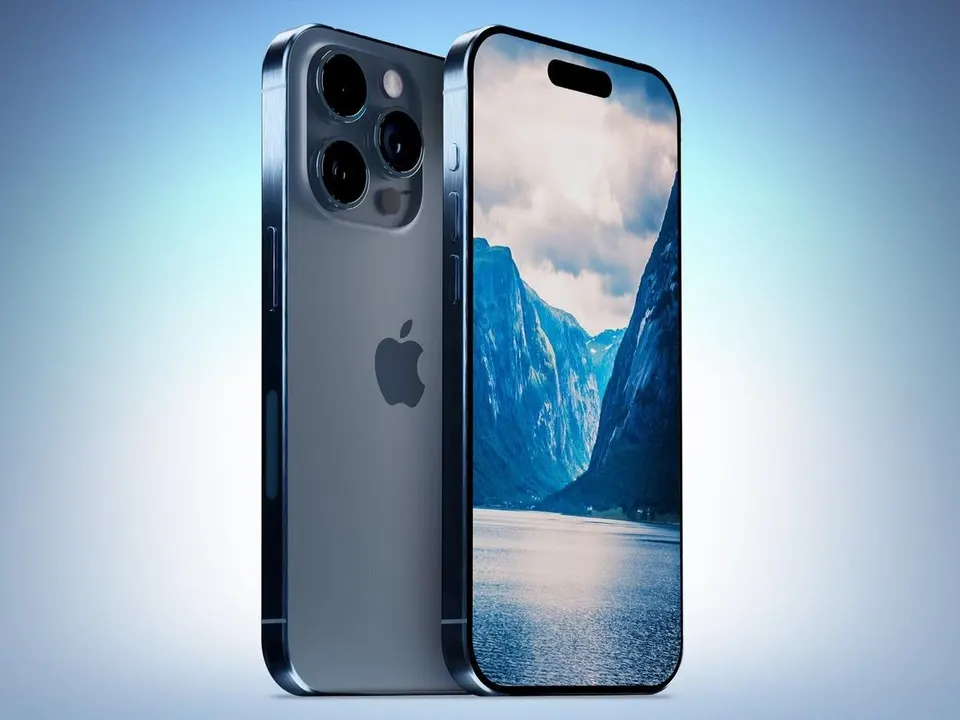 iPhone 15 Pro and iPhone 15 Pro Max
The iPhone 15 Pro and iPhone 15 Pro Max are expected to bring significant changes this year, including design updates, a dramatic performance boost, and camera upgrades.
Screen Design: The iPhone 15 Pro series will have noticeably smaller bezels compared to the screen.


USB-C Connection: Like the iPhone 15, the iPhone 15 Pro models will also switch to USB-C for charging and data transfer. However, while the iPhone 15 Pro can support Thunderbolt speeds of up to 40 Gbps for data transfers, the iPhone 14 Pro offers 27W charging speeds. The iPhone 15 Pro will likely offer faster charging speeds.


Wireless Charging: They will support the new Qi2 wireless charging standard, providing 15W wireless charging capabilities for more accessories.


Design and Material: The iPhone 15 Pro's chassis will be made from titanium instead of the current stainless steel edges. This means the devices will be approximately 10% lighter than the iPhone 14 Pro and will have a matte texture instead of a glossy one.


New Chip: The new A17 Bionic chip, built with a 3nm manufacturing process, is expected to deliver dramatic improvements in performance and efficiency. This will be Apple's first chip using the 3nm process.


Camera Improvements: The iPhone 15 Pro Max (but not the iPhone 15 Pro) will feature an advanced camera system equipped with periscope lens technology. The new periscope lens can increase optical zoom up to 5x or 6x. Currently, the optical zoom on the iPhone 14 Pro Max is limited to 3x.


Action Button: Instead of the mute switch, a programmable Action button, first introduced in the Apple Watch Ultra last year, is rumored to be coming to the iPhone 15 Pro. iPhone 15 Pro users will be able to assign this Action button to a variety of different tasks.


Color Options: iPhone 15 Pro colors: black, silver, blue, and gray.
However, these new features are expected to come at a cost. The iPhone 15 Pro and iPhone 15 Pro Max are expected to be more expensive than previous models. At least one analyst has suggested that the iPhone 15 Pro could start at $1,099 with a $100 increase, and the iPhone 15 Pro Max could start at $1,299 with a $200 increase.
Pre-order and Shipping Date
The iPhone 15 Pro and iPhone 15 Pro Max are expected to be available for pre-order on September 15th, but a recent analyst report mentioned potential shipping delays of two to three weeks for the iPhone 15 Pro Max due to supply issues affecting the new camera hardware.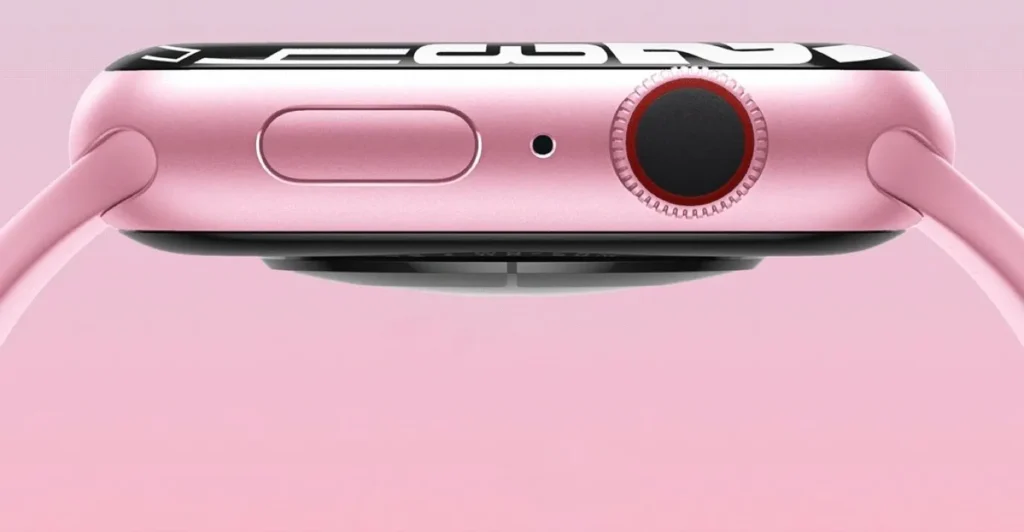 Apple Watch Series 9 Update
In addition to the new iPhone 15 hardware, Apple is also planning a refresh for the Apple Watch Series 9. The new Apple Watch Series 9 is expected to be an iterative update with no major changes.
The only change rumored for the new Apple Watch is the inclusion of a new processor. The Apple Watch Series 9 is said to be powered by a new S9 chip that will offer performance and battery life improvements. This would mark the first change in performance for the Apple Watch, with the S9 chip supporting it, similar to the S7 chip in the Apple Watch Series 7, which is the same as the S6 chip used in the Apple Watch Series 6.
The Apple Watch Series 9 is also expected to introduce a new pink color option, according to one leak. This new color joins the existing options of midnight, starlight, silver, and red. Additionally, there are reports that Apple plans to offer new woven fabric materials and a band design with a magnetic clasp.
Apple Watch Ultra 2
An update to the Apple Watch Ultra is expected this year, but details are still quite limited. The new Apple Watch Ultra 2 will likely use the same S9 chip to improve performance and battery life.
Apple experimented with a black titanium color for the Apple Watch Ultra last year, but those plans were reportedly canceled. Bloomberg suggests that the black titanium color may return with the second-generation Apple Watch Ultra this year, a detail also corroborated by ShrimpApplePro, who tweeted, "I can confirm this year, alongside standard titanium, we'll also have black titanium."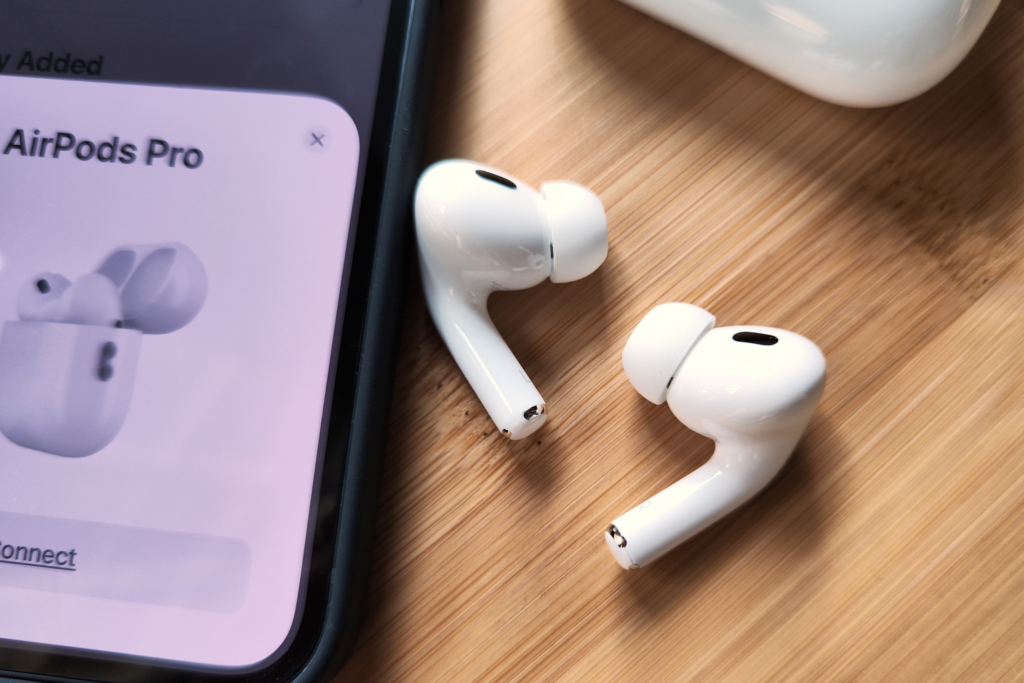 USB-C AirPods Pro
In line with the transition of the iPhone 15 to USB-C, it's expected that Apple will introduce a USB-C charged version of AirPods Pro during its September event. The switch from Lightning to USB-C is anticipated to be the only change in the new AirPods Pro version. Additionally, Apple will likely make the USB-C AirPods Pro charging case available for purchase separately, allowing existing users to adopt this accessory without having to buy an entirely new pair.
According to Bloomberg, Apple is not expected to announce new versions of the AirPods 3 or AirPods Max until 2024.
Apple may also be preparing USB-C versions of its other accessories, including the MagSafe Battery Pack, MagSafe Duo, and various additional devices for Mac. However, it's not confirmed yet whether these announcements are planned for the September event.
iOS 17 Release Date and Other Updates
Beyond hardware news, Apple will provide more details about iOS 17 and other new software updates during the September event. These updates include iOS 17, watchOS 10, tvOS 17, and iPadOS 17. These updates were initially announced at WWDC in June and have been undergoing beta testing since then.
During the September special event, Apple will announce a release date for these software updates and likely provide more information about their new features.
It's important to note that macOS Sonoma is not expected to be released in September since it was announced alongside other updates at WWDC in June. macOS Sonoma will be launched when Apple introduces its first M3-supported Macs, expected in October.
Conclusion
Based on what we currently know, Apple's September 12 "Wonderlust" event is expected to follow the pattern set in previous years. The primary focus will be on the new iPhones, and updates to the Apple Watch are expected to be relatively minor.
One particularly intriguing point will be how the general public responds to the transition of the iPhone 15 to USB-C. While the tech community has be