The UK-based chip design company Arm Holdings will start trading on Nasdaq today.
The price of Arm Holdings, which will begin trading under the symbol "ARM", has been set at $51, at the upper limit of the 47-51 dollar price range. The market value of the company has become $54 billion.
What Kind of Work Does Arm Holdings Do?
Arm Holdings, founded in 1990 by Apple and Acorn Computers, is a leading firm in chip design. The company, which was bought by SoftBank for $32 billion in 2016, is a significant player in the semiconductor industry. Its chips are energy-efficient and low-cost, and are used in a variety of areas from smartphones to cars.
The IPO of the company is expected to attract significant interest. Especially large technology companies such as Apple, NVIDIA, and Samsung are planning to invest in Arm's IPO. Considering the success of previous large IPOs like Rivian's, Arm is expected to make a big impact on the stock market. Therefore, it is appropriate to be excited for the IPO of Arm, which is at the heart of the semiconductor sector and is supported by large technology companies.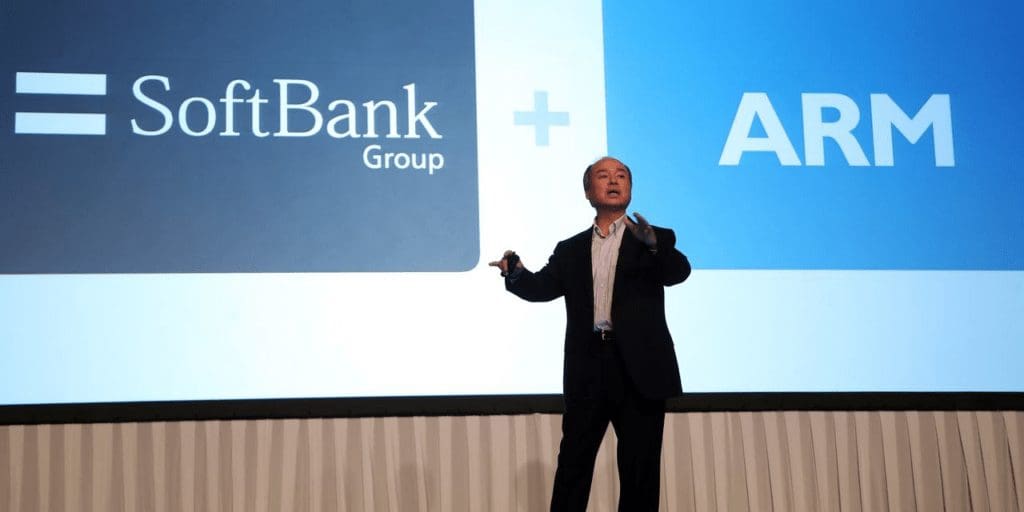 Why is ARM Strategically Important?
Arm is an important provider of semiconductor technology, and this technology is used in almost all kinds of modern devices and systems. Semiconductors offer a wide range of applications from smartphones to cars, from home appliances to data centers.
ARM's energy-efficient and high-performance chips are becoming increasingly critical as technology becomes more connected and data-intensive. The company has deeply penetrated the technology ecosystem with the production of over 250 billion chips. Reports suggest that this has almost made it an industry standard, making any supplier changes complicated and costly. ARM is becoming strategically important in this context.
Details of ARM Holdings' IPO: What Will Be the IPO Price?
Arm Holdings plans to sell 95.5 million shares at a price range of 47-51 dollars during the IPO. The company is expected to make a total IPO of $4.87 billion, which could be one of the largest IPOs of the year. Initially aiming for 8-10 billion dollars, the company lowered this target after the investment made by SoftBank's Vision Fund.
The company's valuation is a matter of debate; SoftBank expects a valuation of 60-70 billion dollars, while currently, a valuation of 50-55 billion dollars is anticipated. The consortium managing the IPO includes large banks such as Barclays, Goldman Sachs, JPMorgan, and Mizuho, and 24 additional banks are also participating. Big technology companies like AMD, Apple, Google, Intel, Nvidia, TSMC, and Samsung have committed a total of $735 million for the IPO.
ARM Valuation
According to an evaluation report published by Midas, Arm's revenue comes largely from licensing fees, which keeps both the gross and net profit margins quite high. The net profit margin is at an attractive level of 20%. SoftBank's initial valuation target of 60-70 billion dollars is high when compared to industry giants AMD and Nvidia. The current valuation target is 50-55 billion dollars.
Arm plans to sell shares at 47-51 dollars per share in the IPO, totaling 95.5 million shares. If the share price is $47, the Price/Earnings (P/E) ratio will be 92x. However, the P/E ratio alone can be a misleading indicator. For example, Amazon's P/E ratio is 112x. The Price/Sales ratio is also high at 18x; industry players AMD and Qualcomm's ratios are 7x and 3x, respectively. This suggests that the company will go public at a high price, especially considering its limited revenue growth.
Source: Midas