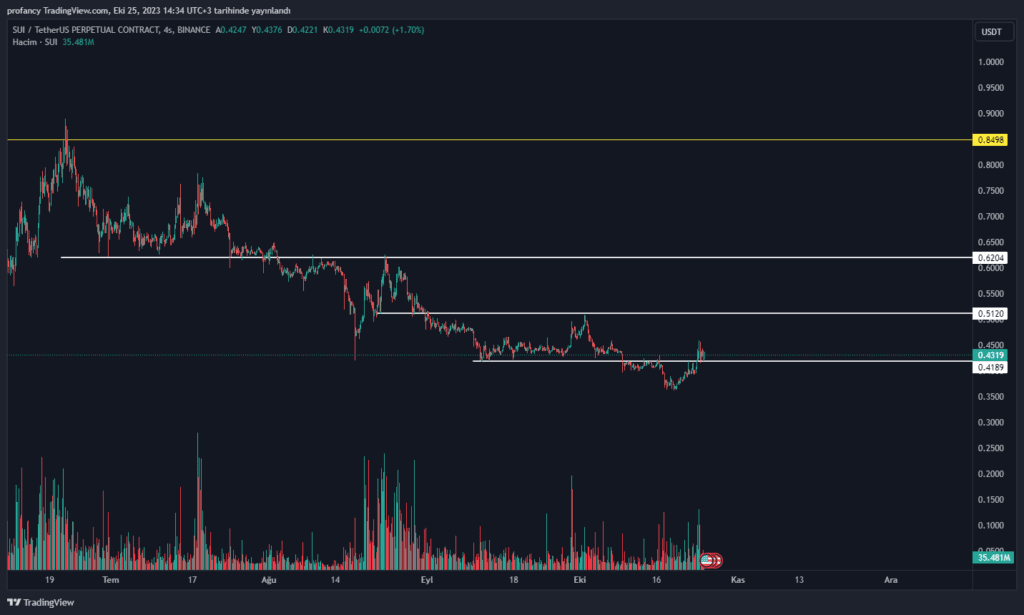 With the market's rise, Sui has turned its direction upwards, aiming to test the $0.46 level as an interim resistance zone after gaining the $0.42 zone. Once it gains the major resistance zone, which can be called the $0.52 level, it may begin to establish uptrends.
However, with BTC's sharp rise, its influence on altcoins remains significant. It is possible for BTC to continue to have a greater impact on altcoins, depending on BTC dominance, as indicated in the analyses.

WLD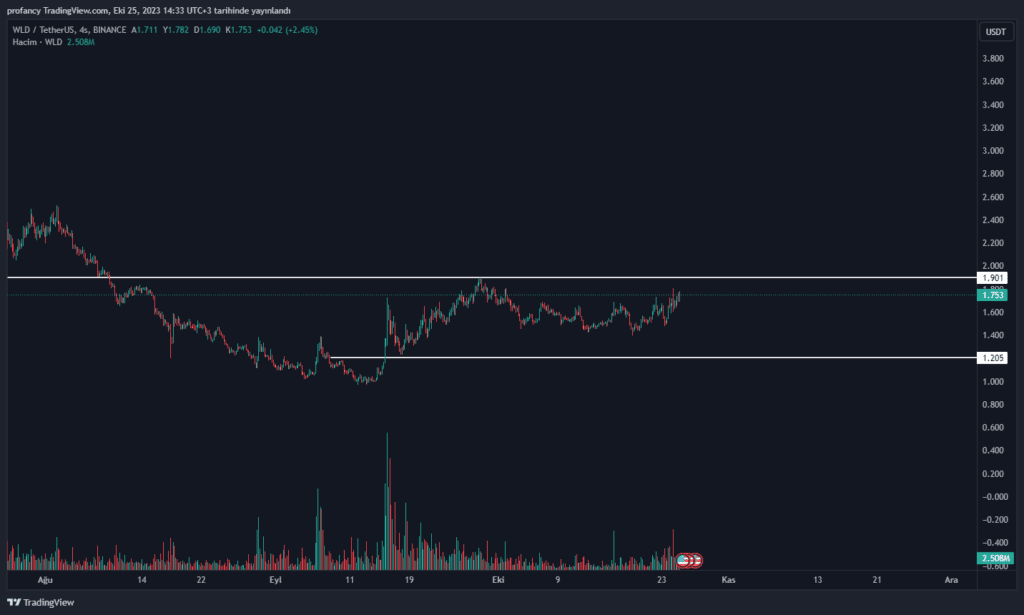 With the market staying positive, WLD appears to have put an end to retracements and is advancing toward the first significant level, $1.90. With 4-hour closings above this level, it will aim to continue its movement towards $2.50. In the event of a retracement, the $1.20 level will be under observation, excluding interim zones.

CYBER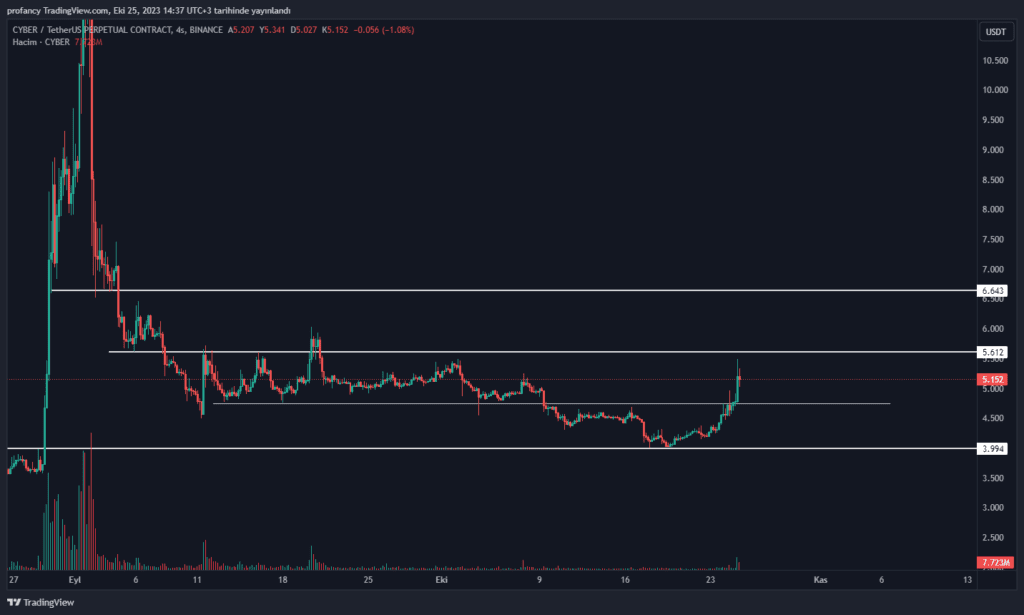 After gaining momentum with its breakout, CYBER can be said to have filled the imbalance gap by retracing to the $4 level. To sustain its uptrend, it needs to move above the $5.60 level, and then it will aim to test the $6.64 levels. In case of retracements, the first area to watch would be the interim zone at $4.73, followed by the key level of $4 for potential reactions.

The analyses shared here are not investment advice; however, they present support and resistance levels that are believed to provide short to medium-term trading opportunities in the market. The responsibility for making trades and managing risks lies with the user. It is strongly recommended to use stop-loss orders in the trades that are shared.