What is Linea?
Linea (ConsenSys zkEVM) is a state-of-the-art Layer 2 zero knowledge Ethereum Virtual Machine developed by Consensys, the team behind the MetaMask wallet and Infura. With Linea, users can benefit from the security of Ethereum while enjoying lower transaction costs.
Linea is a network that should be given priority and used regularly in Airdrop transactions due to the team behind it and the funds it has raised.
We have done Linea Testnet operations and Galxe tasks. Linea Voyage NFT has been distributed to Testnet users. There is a high probability that these NFTs will be the criteria for airdrop distribution.
What is an Airdrop?
Airdrops are usually announced in advance and can be claimed through various methods such as downloading a specific wallet, registering on a website, or completing a survey. While airdrops can be a way for users to receive free tokens or coins, they can also be risky due to fraudulent activities in the cryptocurrency industry. Therefore, it is important to conduct thorough research and only interact with legitimate projects and official channels before participating in any airdrops
Linea Airdrop Operations
✅Add Network
➡️Let's go to the address from here and add the Linea network to our Metamask wallet.

✅Bridge
➡️Let's send Eth from the Eth network to the Linea Network from here. If you have used the Linea network's own bridge before and want to spend less Fee, I am adding alternative bridge addresses to the bottom.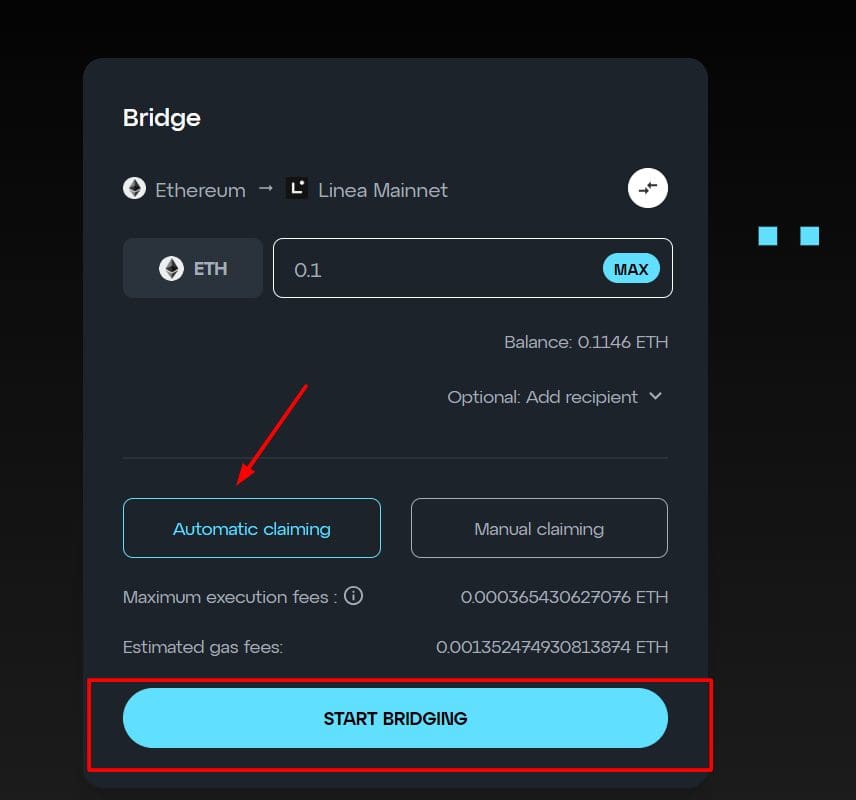 ✅Alternative Bridge
➡️You can bridge to many networks via Owlto finance by going to the address from here. Linea Bridge fee is free of charge.(Free of charge at the time the guide was prepared)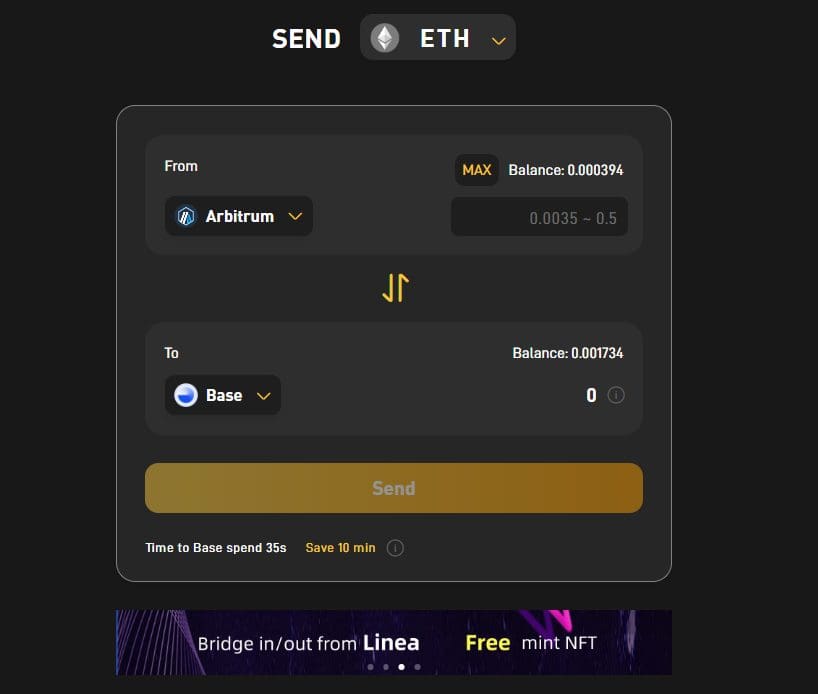 ➡️You can reach the address here. You can make bridge operation from the desired network.
➡️You can go to the address here.
✅SyncSwap
➡️Let's go to the address from here. Let's make swaps in different pairs.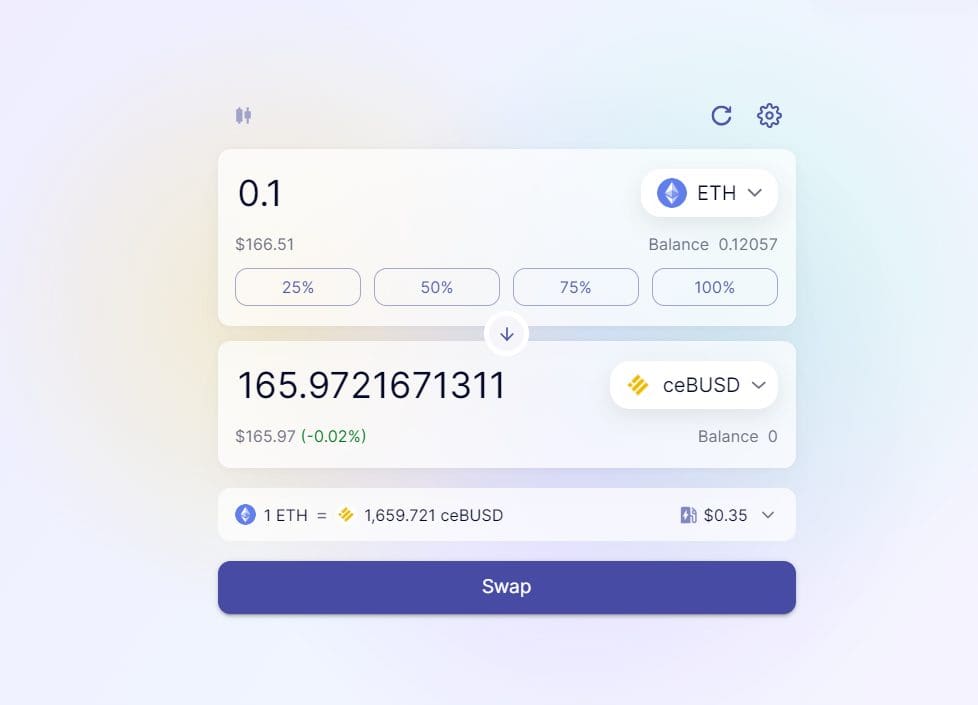 ➡️Let's select a pool from the Pool section, click on the Deposit button and add liquidity and subtract some of the liquidity we added from the Draw section.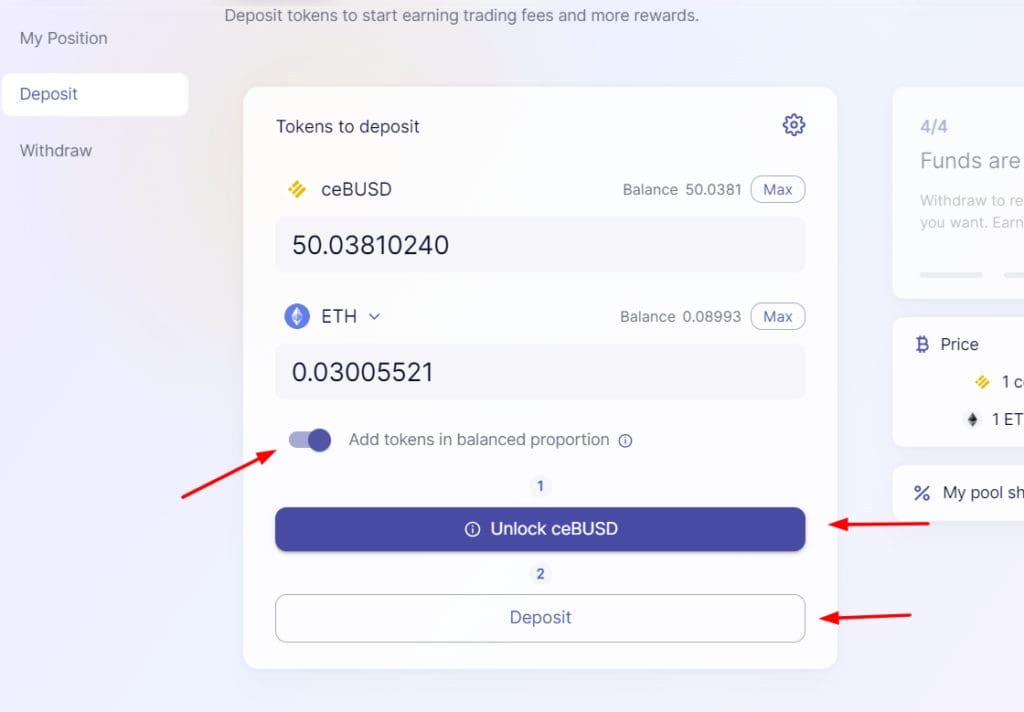 ✅HorizonDex
➡️By going to the address from here, let's do swap and liquidity addition and subtraction operations just like we did in SyncSwap.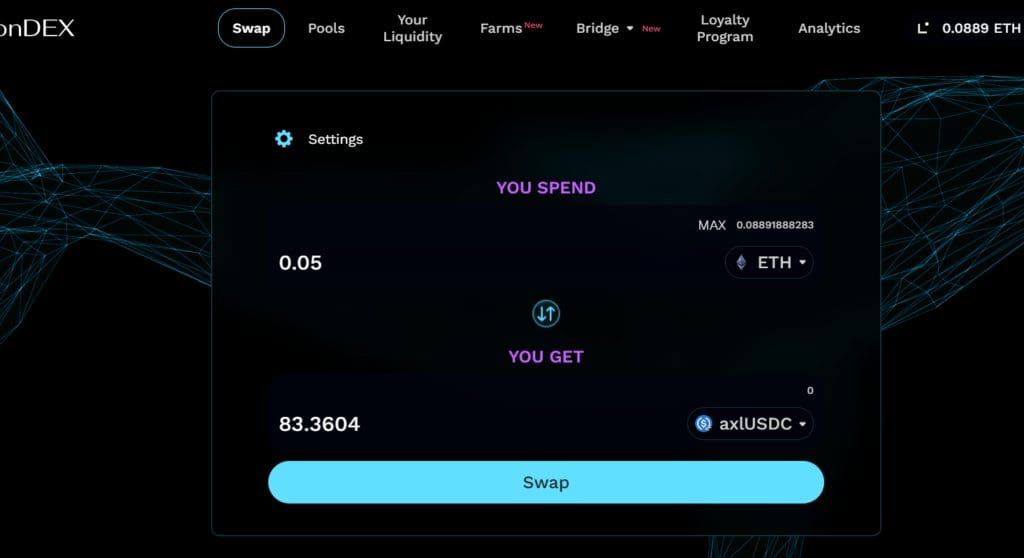 ✅Symbiosis
➡️Let's go to the address from here, let's make a Swap, and Symbiosis Cross chain is also a platform. You can convert the Eth in the line to USDC on the BNB network. You can perform a cross chain transaction that is suitable for your wallet.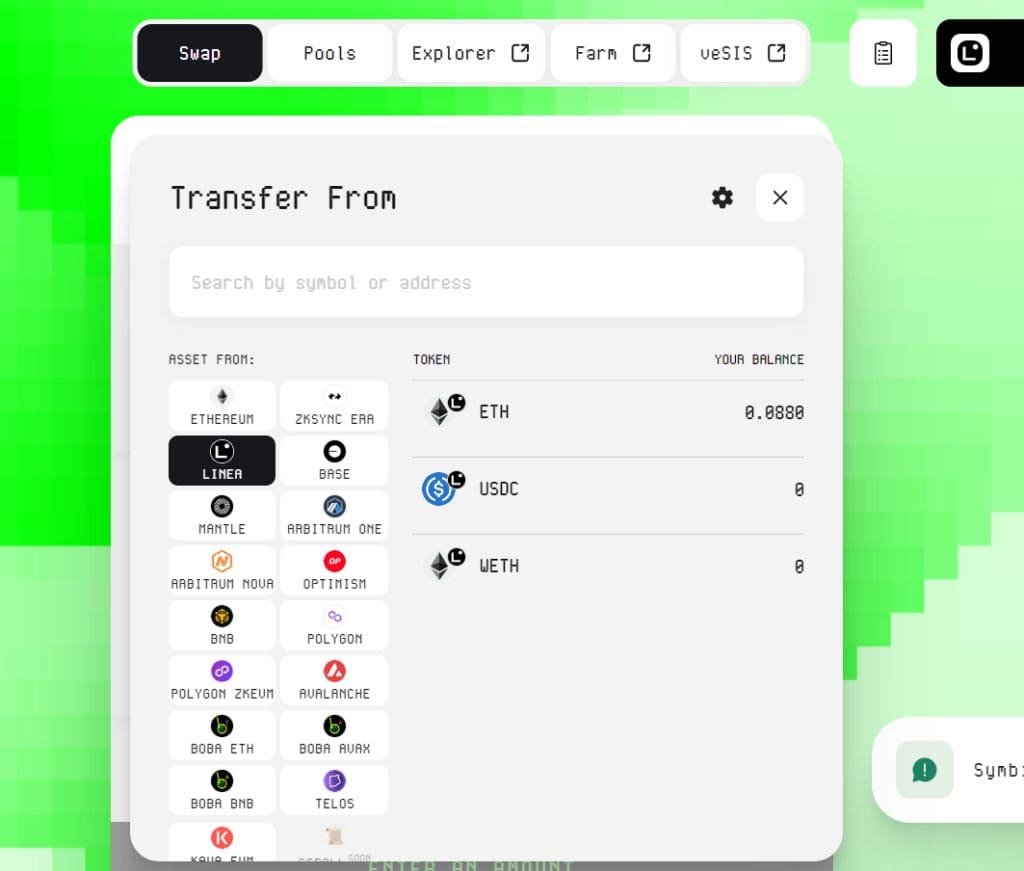 ✅EchoDex
➡️Let's go to the address from here and let's do swap and liquidity addition and subtraction operations like Syncswap. You also collect points based on the transactions you make in EchoDex. You can check it from the Airdrop tab.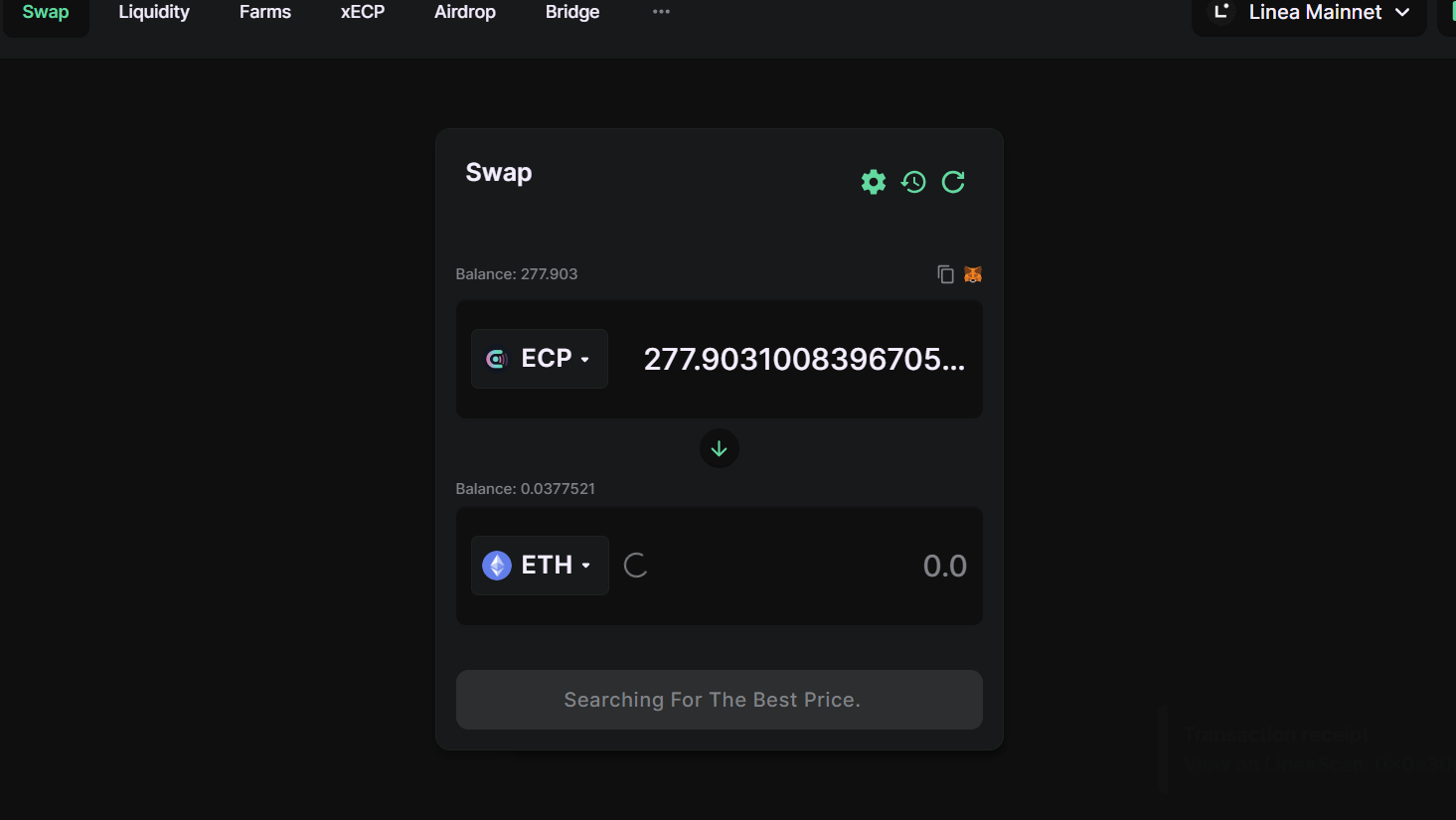 ✅OmniBase NFT Bridge
➡️From here, let's go to the Omnibase supported by LayerZero and mint Free NFT. As an extra, let's send the NFT we minted to contract LayerZero Tx to the Base network.
✅Billinear NFT Market
➡️You can reach it here. Among other NFT collections, the Voyage NFT collections that Linea gives to Testnet users are also being sold. You can buy it if you want.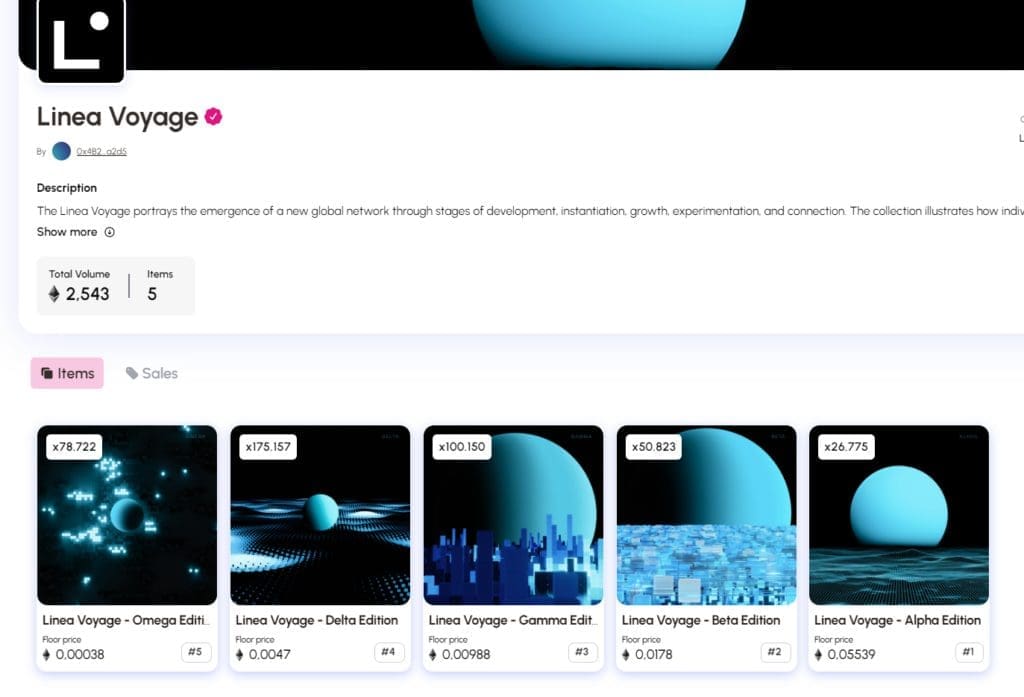 ✅Zonic NFT Market
➡️Let's go to the Zonic NFT market from here and buy and list NFTs around $0.1.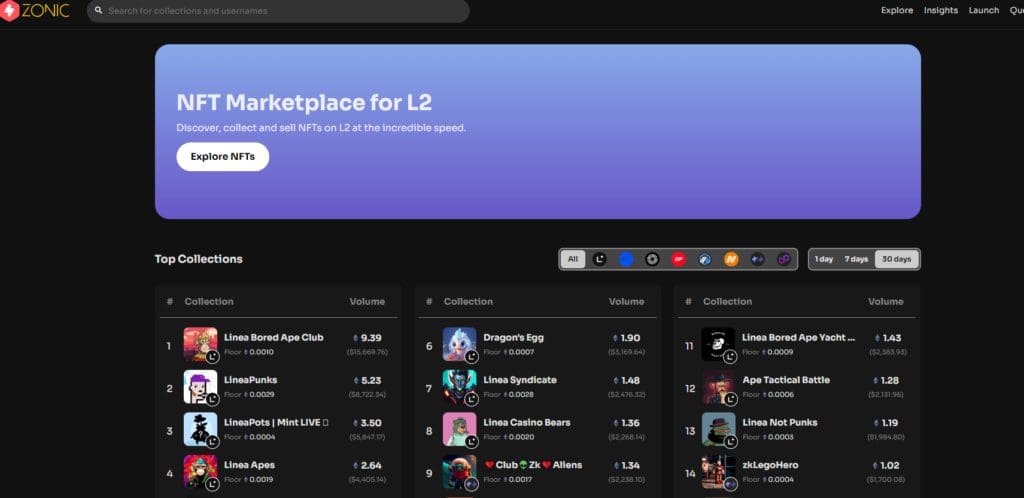 ✅Omnisea NFT
➡️You can mint the collection I created for Free. You can reach it here. If you want, you can create an NFT collection by clicking on the Create button.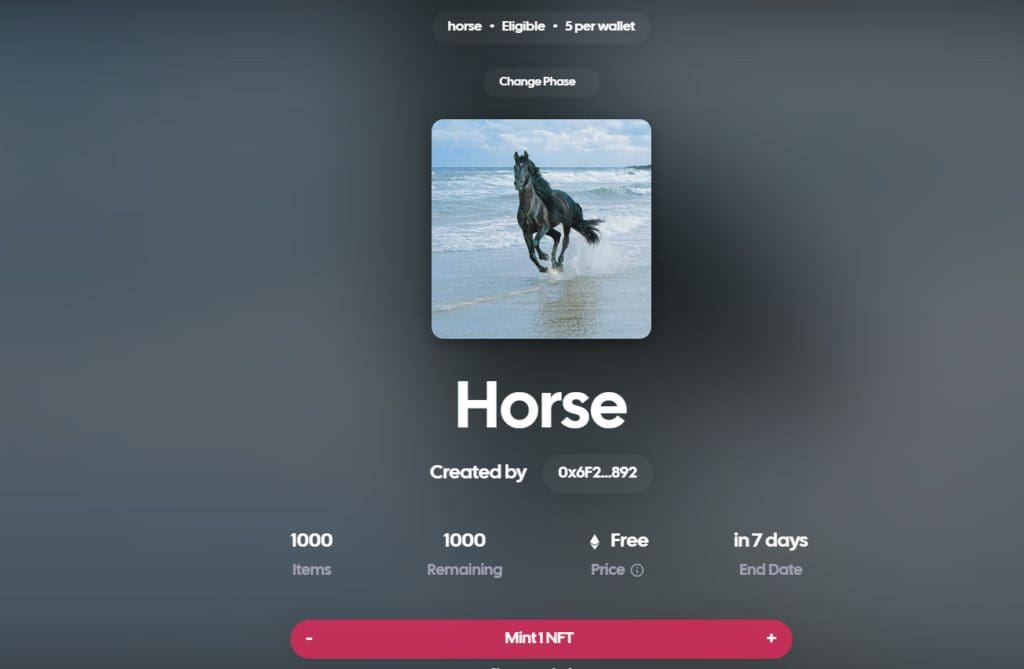 ✅Linea Scan
➡️You can check the transactions you make on the Linea network by going to the address from here.
➡️You can analyze your wallet by going to the Netlify website from here. Volume/Tx/Fee etc.

All of the post above includes informational knowledge, none of the above includes any financial advice and should only be taken as an educational content. Ninja News cannot be held responsible for any vulnerabilities and exposures outside of this site, always be careful before connecting your wallet. All information above is gathered from various sources from airdrop educational contents and does not guarantee any airdrop from the companies written above. Please beware of risks and always make sure to be safe..
You may want to check our article called: "Unlocking the Power of Web3 Wallets: The Ultimate Guide to Safe and Secure Airdrops" for web3 wallet security.