Epic Games, best known for its flagship products Fortnite and Unreal Engine, has made a startling announcement: a layoff of approximately 830 staff members, representing nearly 16% of their global workforce. This significant reduction is a direct reflection of the company's financial challenges, as highlighted by CEO Tim Sweeney.
He pointed out that while the company has been heavily investing in evolving their platform and enhancing Fortnite's creator ecosystem, their expenditure has significantly surpassed their earnings.
Shifting Revenue Streams: Fortnite's Evolution
One notable shift in Epic's revenue stream is Fortnite's current growth trajectory. Earlier, the Battle Royale model acted as a major revenue driver for the company. Now, the momentum has shifted towards creator content, which inherently has a lesser profit margin due to revenue-sharing mechanisms.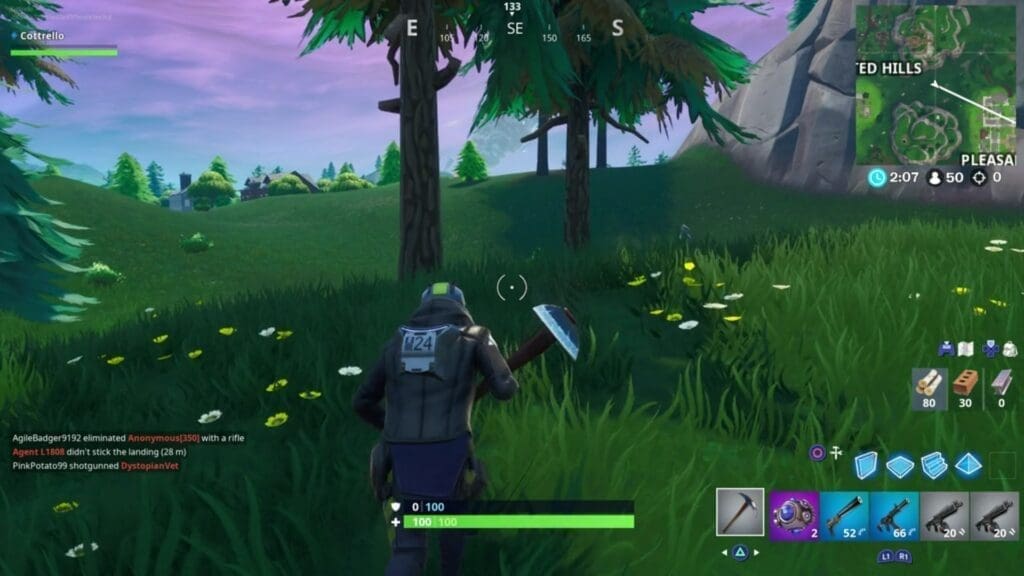 Looking to further streamline their operations, Epic Games has decided to spin off some of its auxiliary businesses. Bandcamp, a popular music platform under Epic, will transition to Songtradr, and a major segment of Superawesome, including its advertising branch, will operate as an independent entity. This transition will see another 250 individuals departing from the company.
Legal Battles Continue: Epic vs. Tech Giants
The tech giant's ongoing legal feud with Apple and Google is another dimension of its current challenges. Even though the company has taken steps to minimize these legal expenses, their fight against what they term as "distribution monopolies and taxes" continues unabated. Just a day prior to the layoff announcement, Epic escalated their battle by filing an appeal against Apple with the US Supreme Court.
In a move that might unsettle some of its player base, Epic also announced an imminent increase in the price of V-bucks, Fortnite's in-game currency. The hike, attributed to economic factors such as inflation and currency dynamics, will soon be implemented across various countries.
The gaming industry has witnessed several layoffs in 2023, with other major players like Activision, Electronic Arts, and CD Projekt also making significant workforce cuts.