Turkey is actively working on introducing new regulations for its cryptocurrency market, with a focus on setting up licensing and tax structures. This move is part of the country's efforts to be removed from the Financial Action Task Force's (FATF) "grey list." Turkey is currently ranked as the fourth-largest country in terms of cryptocurrency trading volume globally.
As per a report by Reuters, Bora Erdamar, who leads the BlockchainIST Center, mentioned that these forthcoming regulations will aim to establish specific licensing requirements to prevent misuse of the system. The regulations are expected to include measures like capital adequacy requirements, improved digital security protocols, custody services, and verification of reserve assets.
The Paris-based FATF included Turkey on its grey list in 2021, pointing to vulnerabilities in the country regarding money laundering and other financial crimes. In response, Turkey is now preparing to address these concerns through its regulatory framework.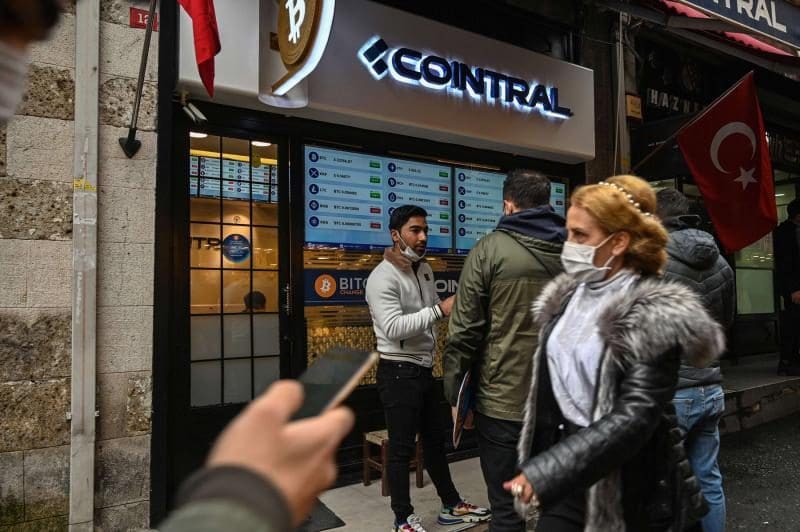 Data from Chainalysis, a blockchain analytics company, shows that Turkey's raw cryptocurrency transaction volume over the past year was around $170 billion, trailing only the United States, India, and the United Kingdom.
Mehmet Türkarslan, the legal director of the Turkish cryptocurrency platform Paribu, spoke to Cointelegraph about the urgency of implementing cryptocurrency regulations. He stressed the need for a regulatory framework that includes licensing for virtual asset service providers to ensure industry compliance and facilitate Turkey's removal from the grey list.
"As a leading figure in Turkey's cryptocurrency industry, we have conveyed our expectations and the industry's needs regarding regulation to the relevant public authorities. It's critical for Turkey to be removed from the grey list as soon as possible, and we anticipate that the upcoming cryptocurrency regulations will include licensing for virtual asset service providers."

-Mehmet Türkaslan, Paribu
Countries on the FATF's grey list are seen as having inadequate measures against money laundering and financial crimes, requiring them to work with FATF to correct these shortcomings.
In a recent update, Turkey's Finance Minister Mehmet Şimşek announced that Ankara is expediting the introduction of new legislation for crypto assets to comply with FATF's recommendations and aim to remove Turkey from the grey list. Being on this list can negatively affect a country's investment ratings and international reputation.