A Breakdown of Caroline Ellison and the SBF Relationship
Caroline Ellison, the pivotal figure in the controversial cryptocurrency trial connected with FTX's Sam Bankman-Fried, continued her gripping testimony on Wednesday. Once regarded as a beacon of success in the crypto world with a staggering $16 billion net worth, 31-year-old Bankman-Fried now stands accused of multiple federal charges, ranging from wire fraud to money laundering. With FTX and Alameda Research both declaring bankruptcy last year, the spotlight is now on the testimonies of those closest to him.
Ellison, both a professional associate and Bankman-Fried's former partner, took center stage in the prosecution's narrative. She recalled being instructed by Bankman-Fried to divert a whopping $10 billion from FTX clients to repay debts of Alameda Research. "Sam was the architect of these crimes," Ellison emphatically stated.
Despite starting her journey with Alameda as a mere trader in 2018, Ellison climbed the ranks swiftly. Yet, she described a tumultuous environment, highlighting Bankman-Fried's desperation for funds, leading him to push employees to secure loans under any conditions. This strategy was fraught with danger, she said, as a call-in on these loans could lead to Alameda's financial ruin.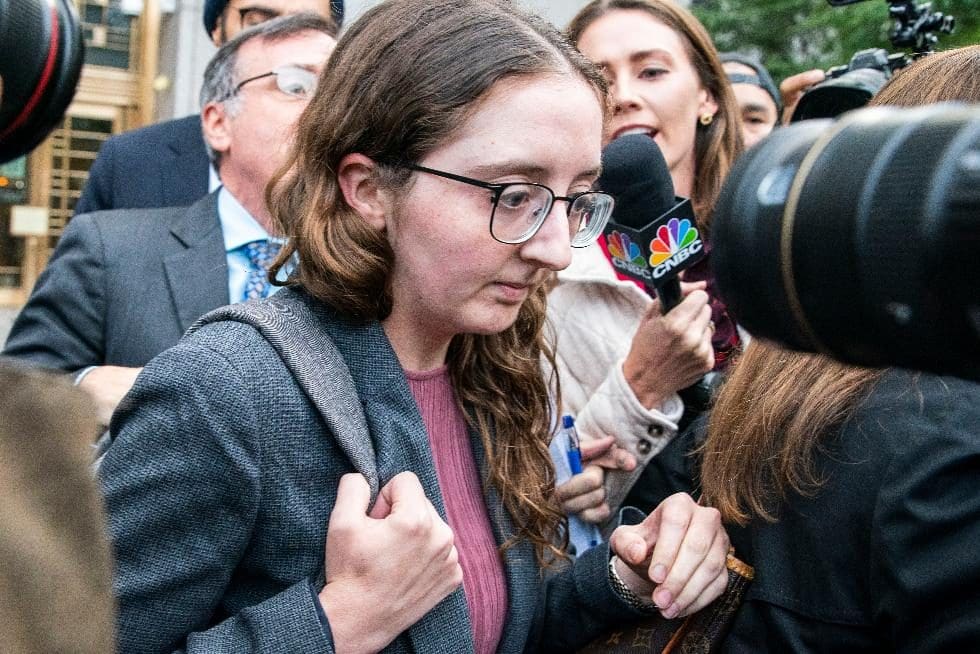 Bankman-Fried's attempt to fortify the companies was evidenced by the creation of the digital token FTT. The soaring market price of FTT, initially pegged at 10 cents and later escalating to $50, enabled Alameda to accumulate vast on-paper wealth. However, the authenticity of these gains was questioned.
In a twist, both Ellison and FTX co-founder Gary Wang are now cooperating with the government in hopes of leniency, having admitted guilt to multiple charges of fraud and conspiracy.
The tensions reached a climax in 2022 when the crypto market saw an exodus of nearly $1 trillion. Amidst this chaos, Ellison depicted a frantic scenario where she, under Bankman-Fried's guidance, strategized to present a rosier financial picture to major lenders, such as Genesis, even as they were siphoning off funds from FTX users.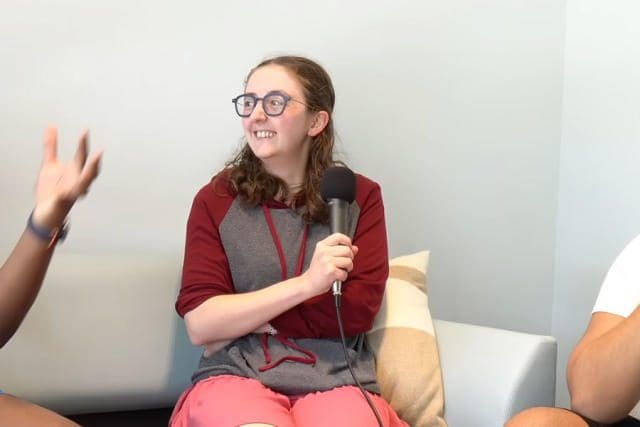 By November, the walls began to close in. A leaked financial document spooked investors, showing most of the balances belong to Alameda are consisted of FTT as collateral. The consequential decision by rival Binance to offload its FTT holdings exacerbated Alameda's dire circumstances. Bankman-Fried's alleged advice to communicate discreetly and set messages to auto-delete further raised eyebrows.
Despite a temporary respite through a potential Binance acquisition, both FTX and Alameda soon declared bankruptcy. The ensuing weeks witnessed the indictment of Bankman-Fried, Ellison, Wang, and Singh on criminal charges.
The trial is set to unfold further drama, with Bankman-Fried gearing up for another legal battle in March, where he stands accused of bribery involving foreign dignitaries. Through it all, Bankman-Fried maintains his innocence, pleading not guilty to all allegations.