Hong Kong is on the path to becoming one of Asia's leading financial centers, thanks to financial innovations and regulations implemented in 2023. Parallel to these developments, the city has created an extremely favorable and encouraging business environment for cryptocurrencies and blockchain technologies.
Speaking at the Web3 Transition Summit held in Singapore on September 14th, Ethereum co-founder Vitalik Buterin said that Hong Kong currently adopts a friendly approach towards crypto projects. However, he expressed concerns about how sustainable this friendship will be in the long run. Specifically, the complex relations between Hong Kong and mainland China could, according to Buterin, alter the course of this friendship in the future.
Open Invitation from Johnny Ng
Hong Kong Legislative Council Member Johnny Ng responded to Vitalik Buterin's concerns by "sincerely inviting" the Ethereum founder to visit Hong Kong. Ng emphasized the importance of visiting the region to better understand its crypto-friendliness and assured coordination with relevant institutions.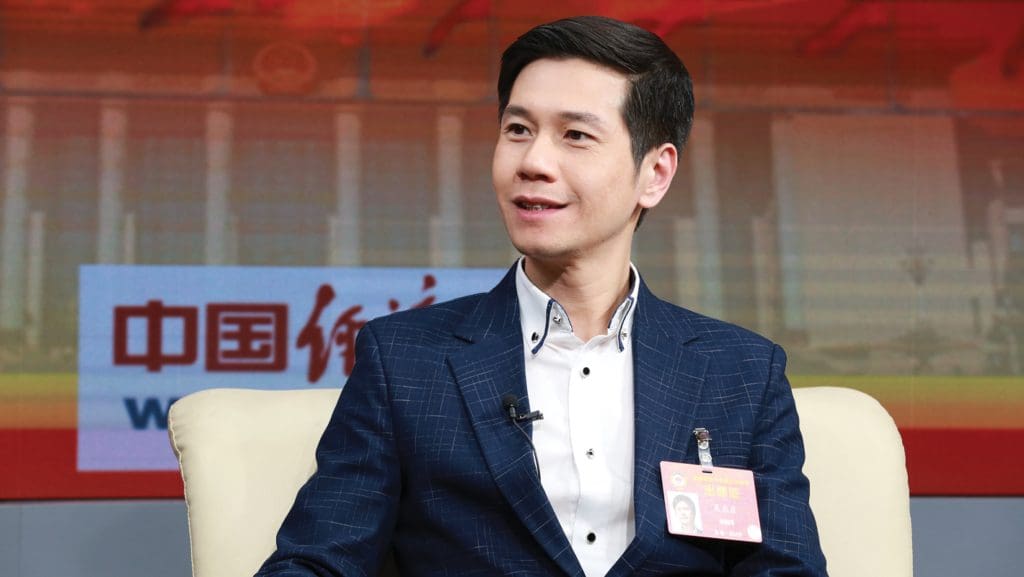 Contrast Between Hong Kong and Mainland China
The friendliness of Hong Kong towards crypto forms a stark contrast to mainland China's stringent approach to crypto trading and mining. While this makes Hong Kong an attractive hub for the crypto industry, the uncertainty remains as to what will happen if the political and economic dynamics between the region and the mainland change.
You may interested in; Switzerland-based SEBA Bank Announces Principle Approval for Crypto Services in Hong Kong