HashKey Group's investment arm, HashKey Capital, based in Hong Kong, has made statements regarding its plans to create an altcoin-focused liquid fund. According to Jupiter Zheng Jialiang, the company's portfolio manager, the newly established fund will comprise less than half of its assets in major cryptocurrencies such as Bitcoin and Ethereum. The remaining portion will be primarily focused on investing in altcoins and diversifying the portfolio.
HashKey Capital aims to target high-net-worth investors and Asian family offices with this new secondary market crypto fund, which was launched on Friday. According to Reuters, the firm continues to emphasize to potential clients that the fund offers a secure and profitable investment opportunity.
Managing Over 1 Billion Dollars in Assets
Furthermore, HashKey Capital manages over 1 billion dollars in total assets. The inclusion of smaller cryptocurrencies and diversification of the portfolio are planned to significantly enhance the potential returns.
Furthermore, HashKey Capital has various projects in its venture portfolio. These projects include: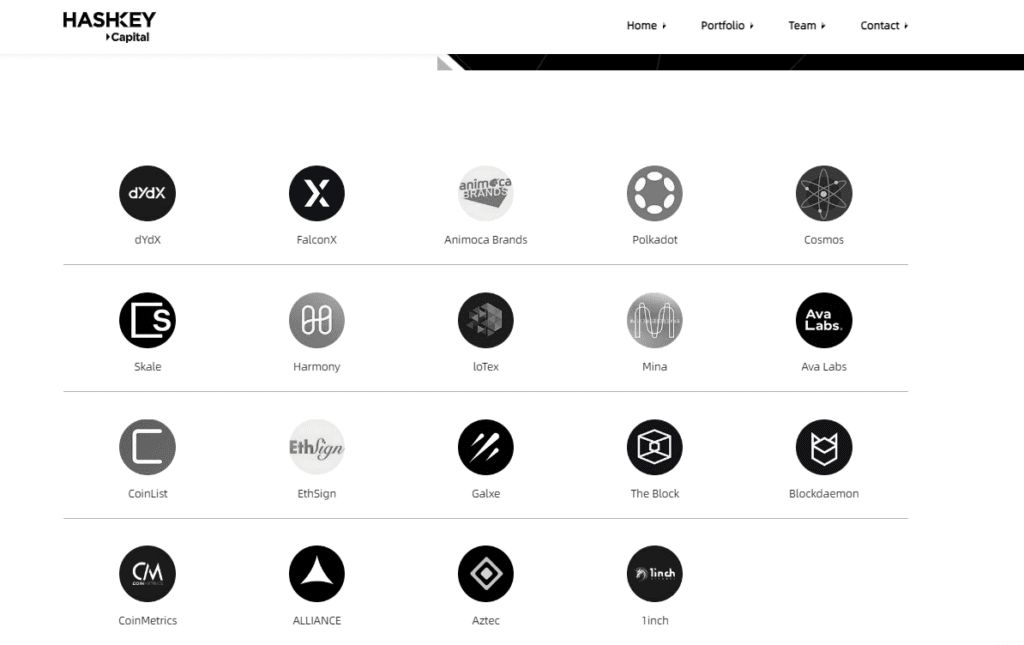 "We observe unprecedented demand among professional investors aiming to achieve alpha returns in the cryptocurrency market."

Zheng Jialiang
Lastly, the company's altcoin-focused approach demonstrates its aim to cater to investors seeking different and potentially more lucrative investment opportunities in the cryptocurrency market.