The ANT (Aragon) coin, which we have heard a lot about recently, has increased by more than 41% in the last 3 days. It was understood that one of the main reasons for this rise was a trading firm called Wintermute Trading.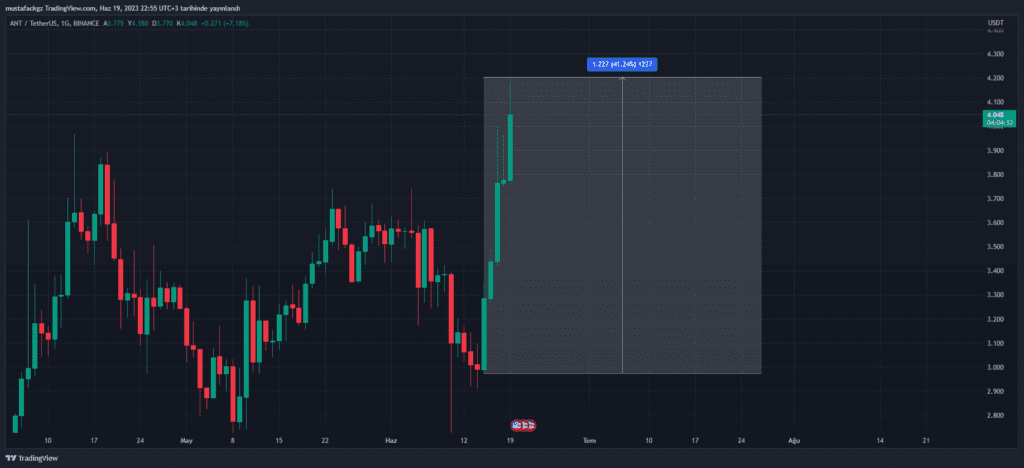 Wintermute Trading recently purchased ~767,000 ANT coins worth approximately ~$3.1M from OKX and Binance exchanges. With these purchases, it reached the status of the 10th wallet holding the most ANT coins.

Wintermute Trading company seems to have bought many altcoins in their wallets on June 19th. Among the coins bought, there are primarily $BNB, $ETH, $SAND, $MATIC, $YFI, $CHZ, $ARB.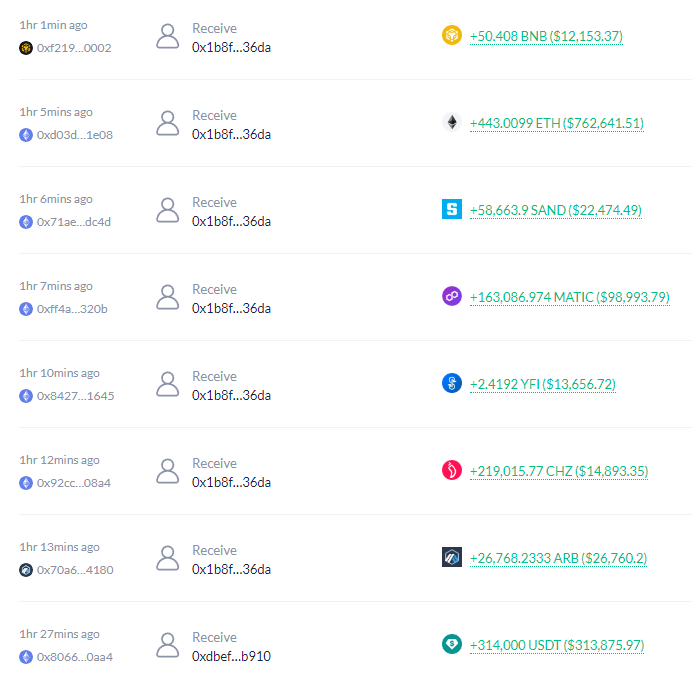 The firm holds approximately ~$110 million worth of altcoins in total.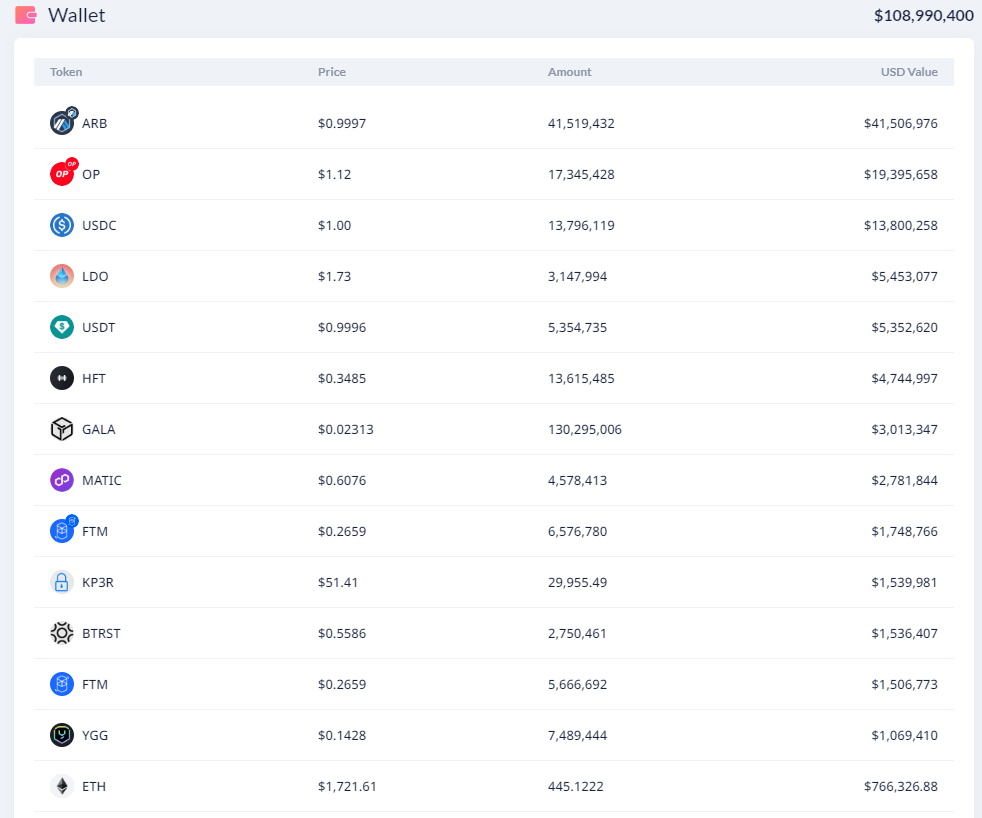 The same wallet transferred all the ANT coins it held to another wallet. The new wallet likewise transferred all $ANT coins back to the Aragon Network. This left question marks in the minds of investors. Although we cannot say for sure that they will make sales about the last move of the company, it is useful to be careful.

You can use Wallet 1 and Wallet 2 addresses to review wallets that make purchases.
Also, you can check the LookOnchain research here.