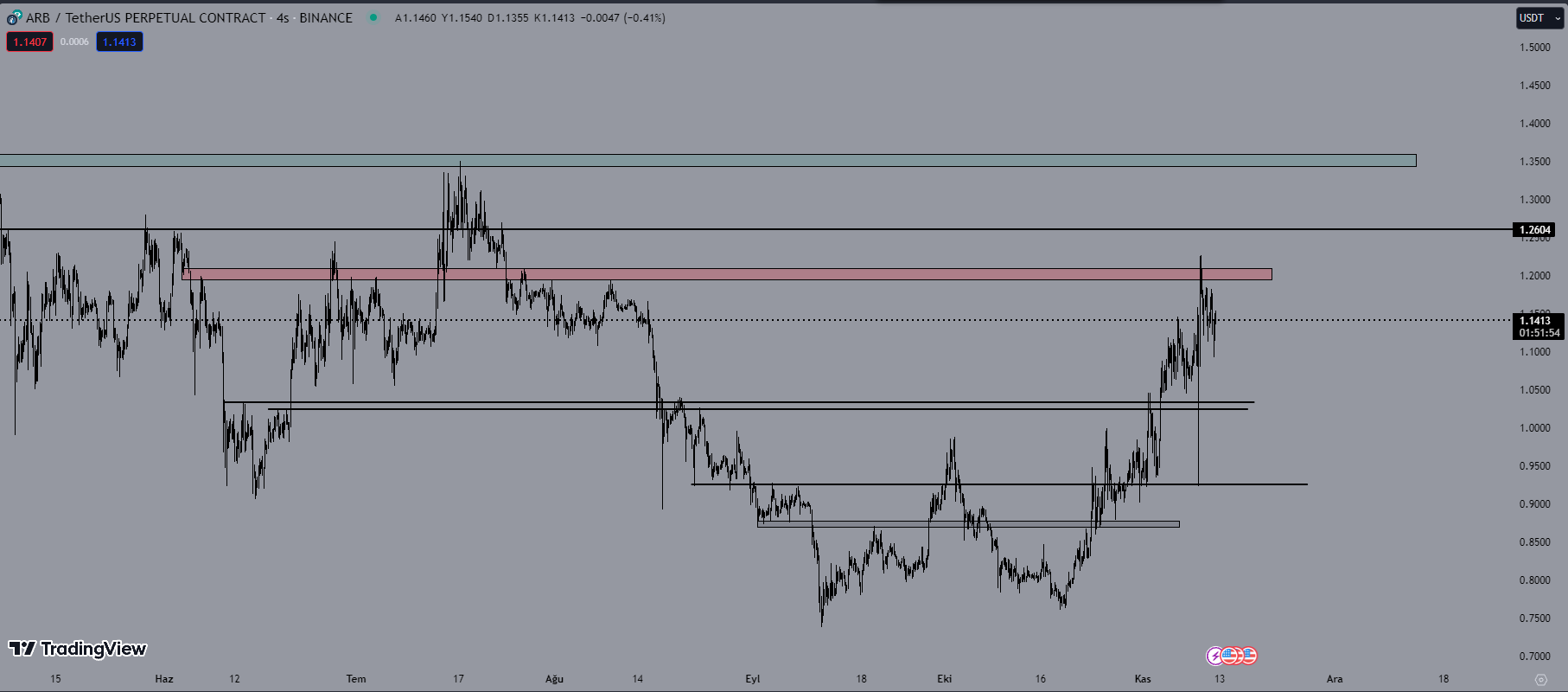 When looking at the current view, we observe that the $1.20-$1.21 range is acting as resistance. With the breakthrough of this area, the price may seek to test the $1.34-$1.35 level. If that region is also conquered, the price could rise to the $1.56 level. In case of potential pullbacks, the $1.03 level is the first significant support level I am monitoring. To sustain the upward movement, it is crucial for the price not to lose this level.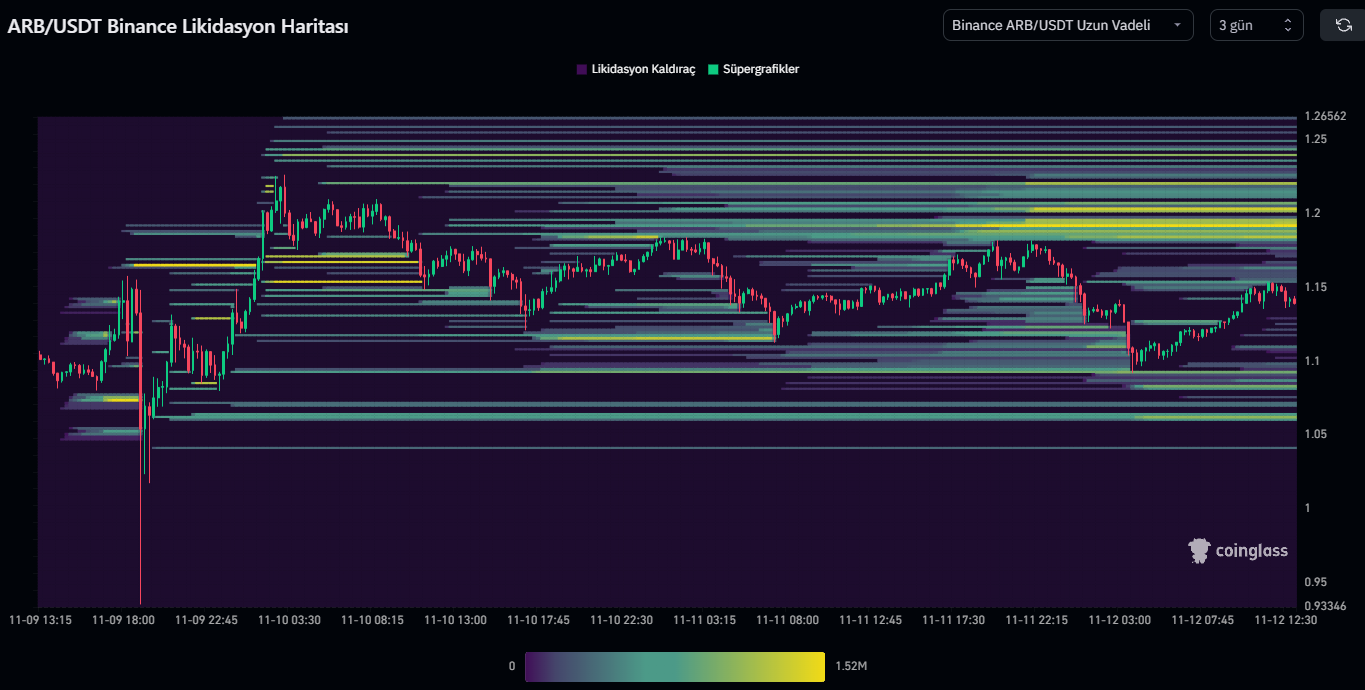 OP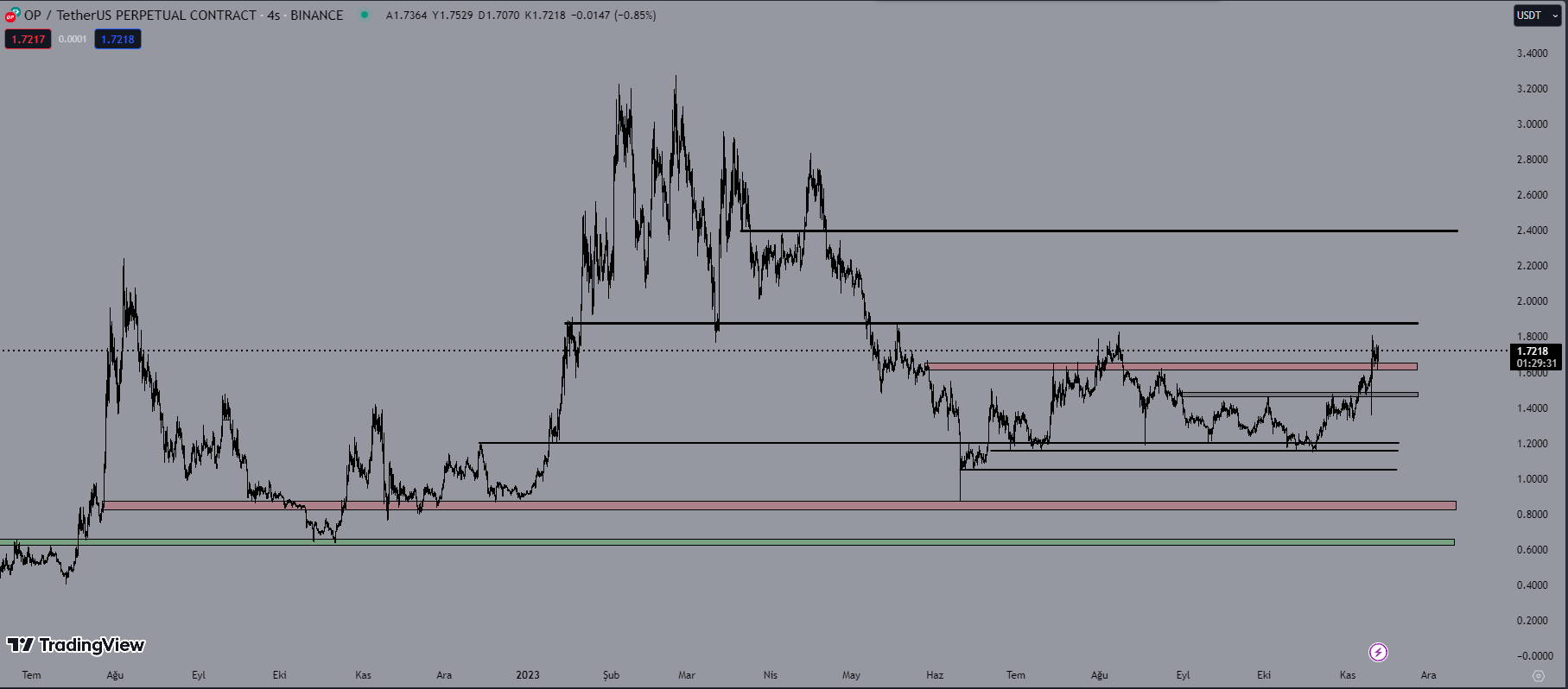 Around $1.6350 is the initial horizontal support level. The price gave a retest to this zone. I expect the price to first test the $1.87 level. The $1.83 level serves as an intermediate resistance level. If it can overcome the $1.87 resistance, we might witness a jump towards the $2.40 level. Secondarily, the main support level I'm following is $1.47. As long as the market remains bullish, I will continue to view pullbacks as buying opportunities.
The analysis shared here are not investment advice; however, they are considered support and resistance levels that could provide short to medium-term trading opportunities in the market. The responsibility for making trades and managing risk lies with the user. It is strongly recommended to use stop-loss orders in the trades shared.