While being giants in the tech world, Google and Amazon have historically struggled to come together despite their long-standing rivalry. Factors like the absence of a native YouTube app on Echo Show devices and the inability of both companies' music streaming services to work on each other's smart speakers have highlighted this difficulty. However, it seems the Cold War is thawing. First, they collaborated on the new smart home standard Matter. Now, they are joining forces to benefit users through their voice assistants.
Collaboration Brought by the New Smart Home Standard Matter
Despite years of competition, Google and Amazon have decided to collaborate thanks to the new smart home standard, Matter. These two tech giants now aim to develop products that adhere to the Matter standard, allowing users to seamlessly integrate various devices.
Collaboration Between Voice Assistants
Amazon's Vice President of Alexa, Aaron Rubenson, mentioned that users can turn to voice assistants like Alexa or Google Assistant for specific tasks. For instance, tasks like stopping playing music or deactivating a timer can be accomplished regardless of which assistant initiated the task.
"We enabled an audio focus software so that Alexa and Google Assistant would not speak over each other. If someone uses Google to start streaming music, and a timer goes off, set with Alexa, we let the music duck so the timer can be heard."
This collaboration is further enhancing the connection between voice assistants. The Multi-Agent Experience (MAX) Agent has provided assistants with "awareness" of each other. Now, assistants can control each other's timers and music, and even one assistant can grant permission for another to speak.
Potential and Future Plans
This collaboration hints at the future plans of Amazon and Google. While neither company has explicitly stated whether they will bring these new multi-assistant capabilities to cheaper speakers, they expressed openness to the idea. Both Amazon's Aaron Rubenson and Chacko from Google mentioned they are open to discussions with potential partners.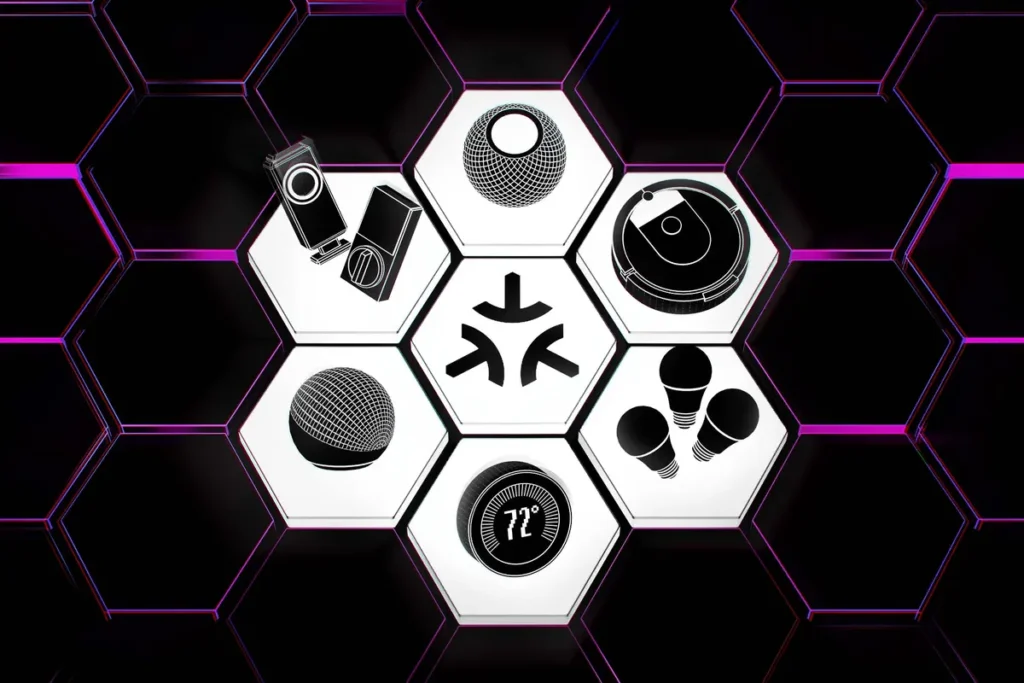 Features and Functionality
This new collaboration aims to provide users with more functionality and convenience. However, it's important to remember that third-party speakers have different capabilities. According to Chacko from Google, Google's speakers lack calling functions. Amazon's Alexa third-party speakers, on the other hand, share the same features as Amazon's own devices.
Amazon and Google point to interaction as the driving force behind this collaboration. Offering users the ability to seamlessly use both services might encourage a broader adoption of voice assistants in general.
The rapid changes in the tech world necessitate smarter speakers with enhanced functionality. The collaboration between Google and Amazon will offer more functionality by bringing the multi-personality feature together in a single speaker.
Matter and a Glimpse into the Future
Currently, smart speakers do not include Matter features. However, with the evolution of technology, standards like Matter could make it possible to manage different speakers collectively.