The United States Federal Reserve (Fed) decided to keep the current interest rates unchanged at today's meeting. Fed Chair Powell, while commenting on this decision, shared details about the current state of the economy and the policy steps for the upcoming period.
Powell emphasized a firm commitment to returning inflation to the 2% target, stating, 'We are strongly committed to returning to the 2% inflation target.' This highlighted a determined stance in controlling inflation. Additionally, he mentioned that price stability is crucial for the healthy functioning of the economy.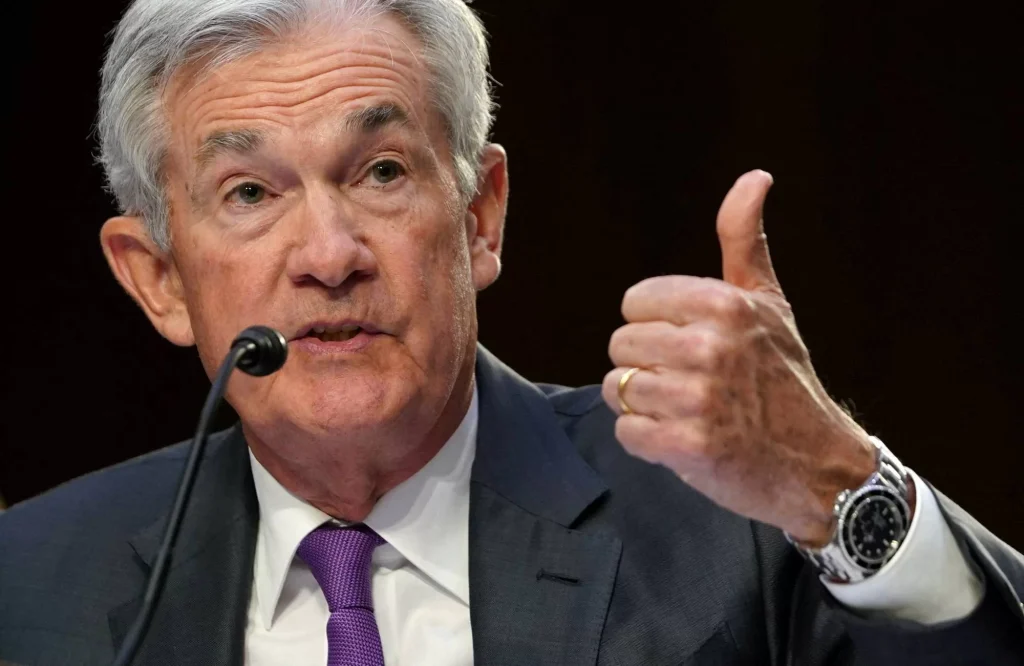 Powell also mentioned that there is still a significant distance to cover for inflation to reach the target. He emphasized the improvement in the supply and demand conditions of the labor market. Additionally, he pointed out that positive developments in inflation are expected to continue for several months.
"We are determined to maintain a sufficiently restrictive policy stance and are considering that additional interest rate hikes may be necessary."

The Chairman of the U.S. Federal Reserve
Powell, stating that the current policy stance of the Fed is restrictive, mentioned that "the full impact of tightening measures has not yet been fully felt." Additionally, he noted that the economy is growing much faster than expected and decisions will be based on data and balancing risks.
During the meeting, Powell tempered expectations for future interest rate cuts, highlighting economic risks such as government shutdowns and emphasizing that the Fed is not currently considering interest rate cuts. These statements somewhat reduced the uncertainty regarding anticipated interest rate policies in the markets, while underscoring the need for observation and attention to economic risks.