The whale, which has the title of the world's 3rd largest wallet with approximately 119,350 bitcoins, transferred approximately 75400 bitcoins from its wallet to different wallets last May.

The same whale had previously transferred about 5000 Bitcoins from its wallet to other wallets on February 10-11. In the following days, there was a sharp decline of ~23% after an increase of ~17% on Bitcoin. We cannot say for sure what action the whale will take, but it is necessary to consider the 75400 Bitcoin movements in May within this possibility.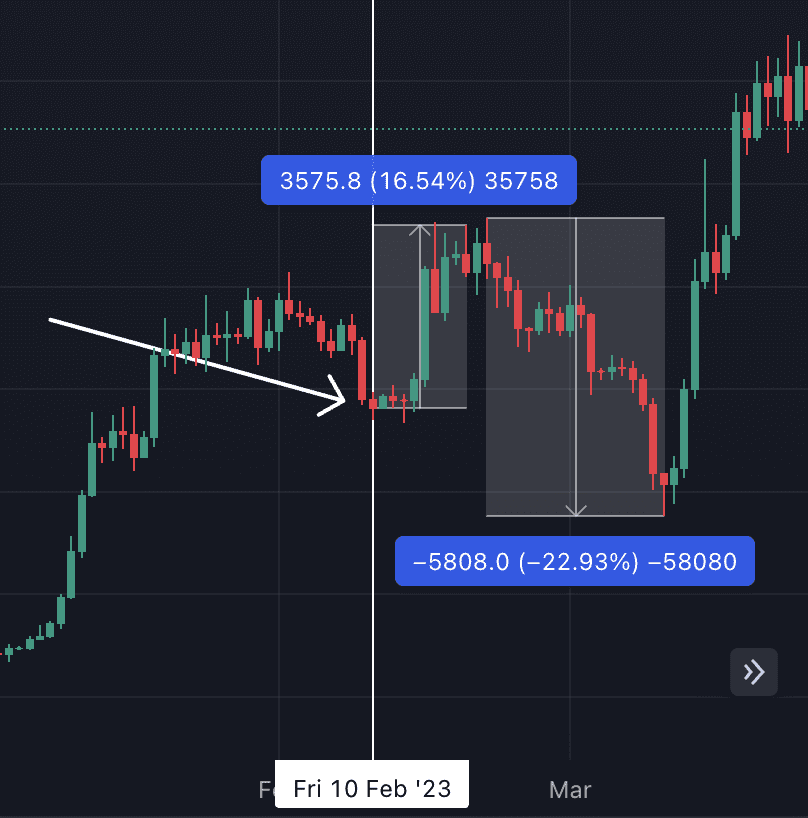 After moving 5000 Bitcoins, the whale did not make any purchases until it moved 75400 Bitcoins again. We can say that the 3rd largest bitcoin investor evaluates this rise process by selling the Bitcoins they hold by selling profits.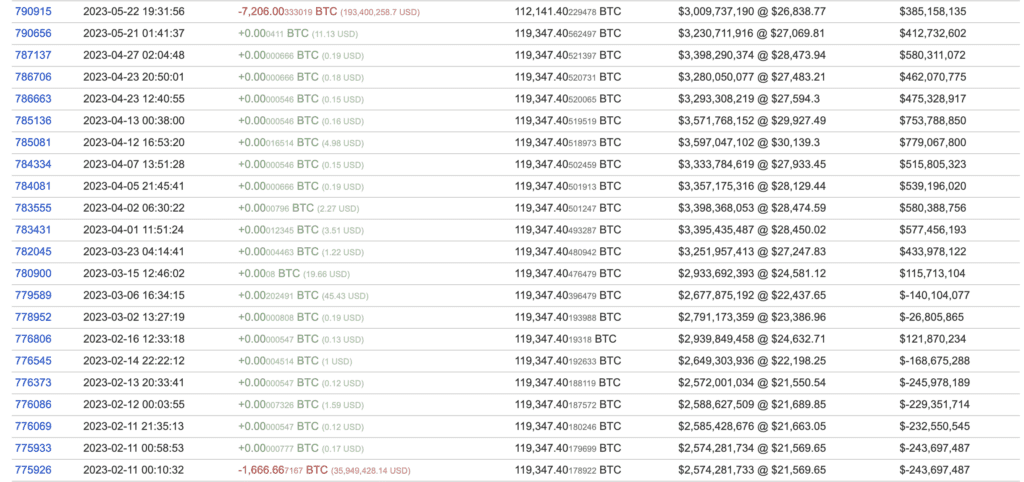 The wallet currently holds 43945 Bitcoins worth approximately $1,188 ($1,188,883,739) billion dollars.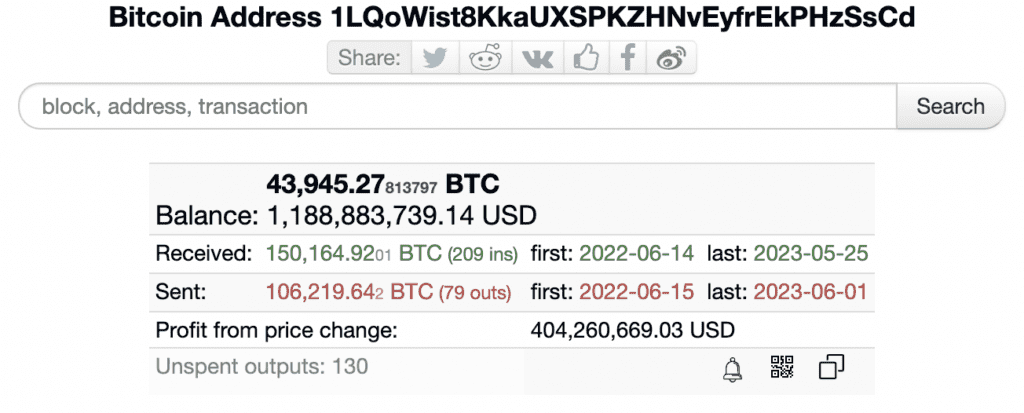 You can use this address to view the transfer transactions of the wallet.