While it remains unclear whether the banking crisis in America can be resolved, politicians and central bank executives in the United States began to blame first crypto assets, then social media, and then bank administrations. In the eyes of executives and politicians, the only innocent element was the US central bank's contractionary monetary and interest rate-raising policy.
Likewise, JP Morgan CEO Jamie Dimon explained that this economic situation was caused by those who opened short (downward) transactions on the stock markets. Jamie Dimon, in his statement, said, "Regulatory institutions, shorting in banks should be banned. Those who open short trades and tweet about these positions should be punished severely." he continued.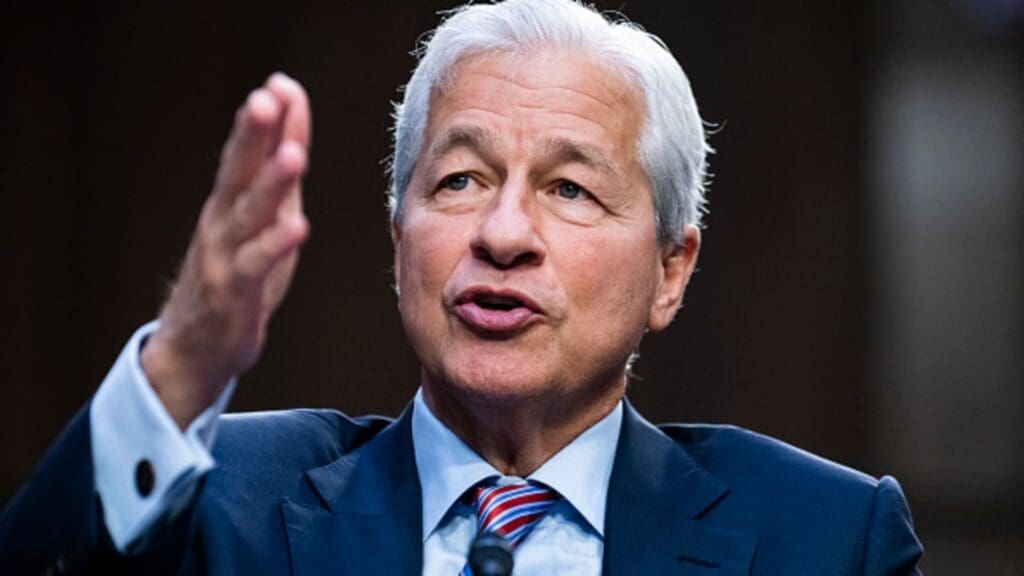 However, Jamie Dimon did not make a statement about the short transactions that the JP Morgan institution, of which he is the CEO, has taken on gold and silver for years. Likewise, the head of the CFTC, crypto assets hater, Christopher Giancarlo, admitted in early 2018 that at the request of the Trump administration, they took short transactions to lower Bitcoin.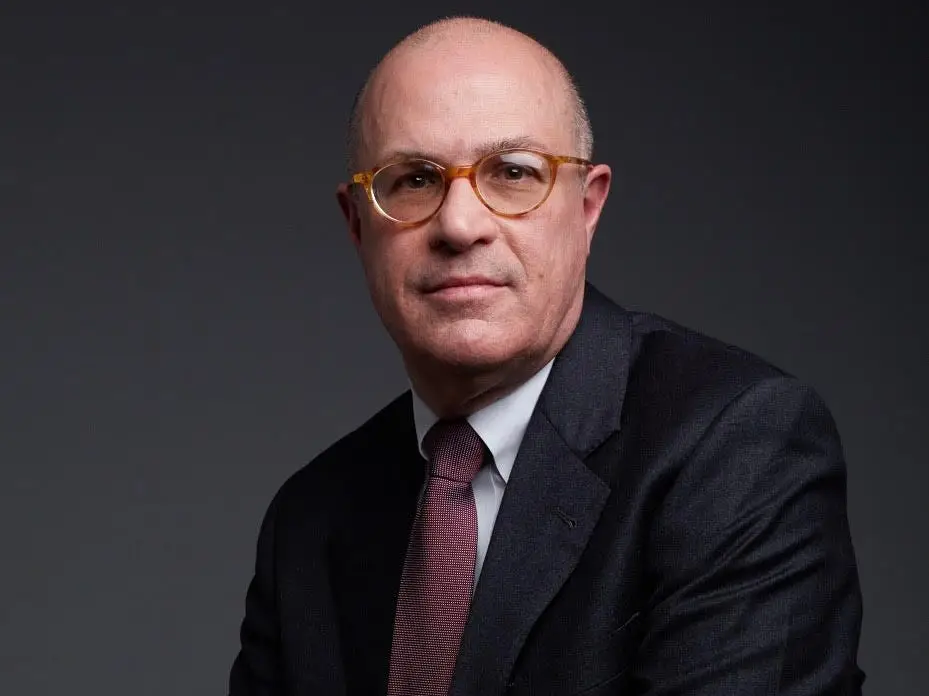 Contrary to the statements it made, JP Morgan had been fined billions of dollars for market manipulations in the past.
You can find the criminal and manipulation news of JP Morgan here.
As a result of these manipulations, JP Morgan Precious Metals Desk chief Michael Nowak and his team were shown as responsible during the trial process. The US Department of Justice had described this team as a "criminal organization".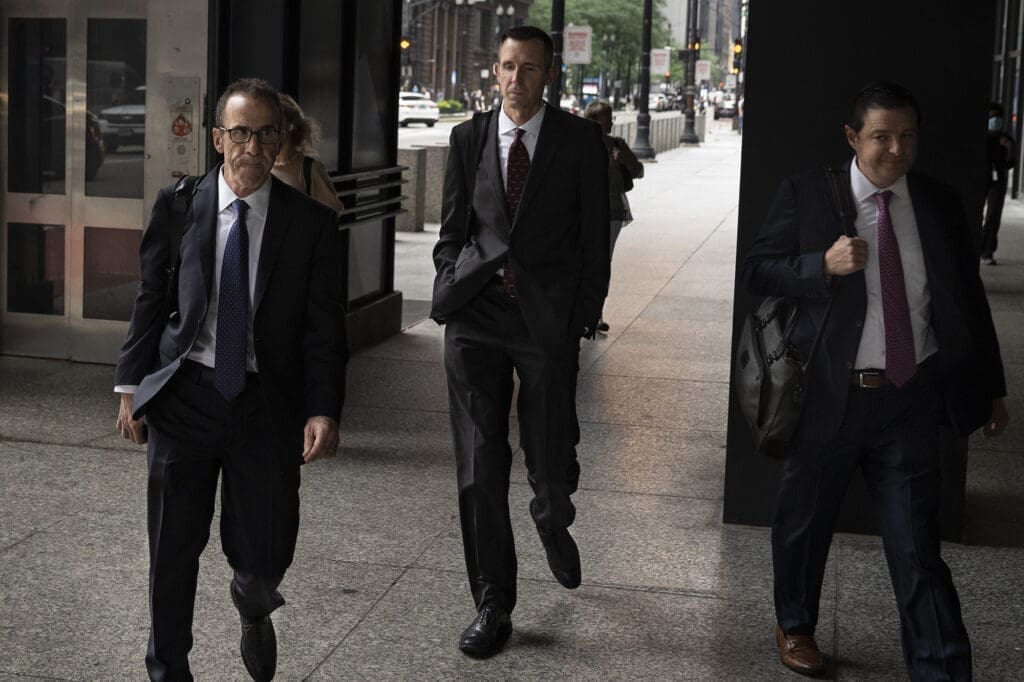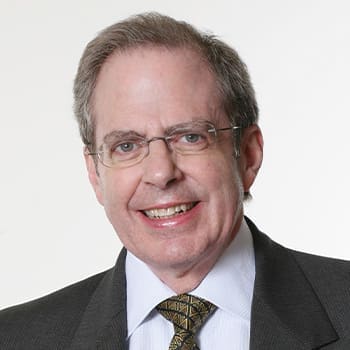 Today, JP Morgan holds an incredibly large volume of "gold shorts". Famous investment advisor Stephen Leeb comments on the size of the position as follows;
"If the price of gold rises by $1,000 due to a shock event, $3.67 Trillion JP Morgan will go bankrupt because of its gold short position."
This is also a comment that proves that JP Morgan has suppressed the gold price.