SOL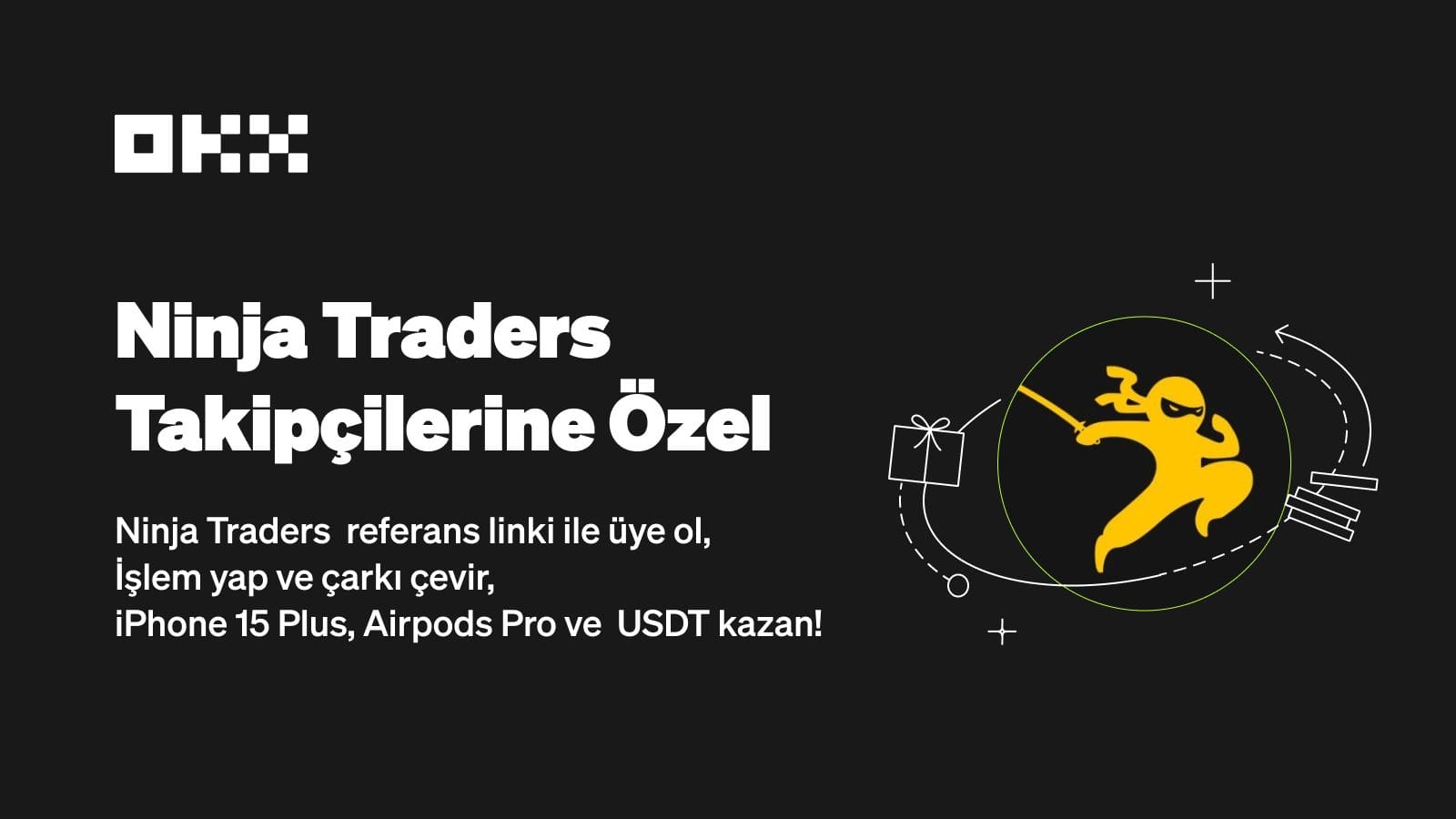 In the past few days, after the news about the potential reopening of the FTX exchange and the subsequent rise in its market, Solana has been one of the top-performing coins in the market. The uptrend is likely to continue, but if you entered trades based on our previous Solana analysis, it is advisable to take profits and consider carrying over positions.
From a technical standpoint, the range of $58-$59 is the initial support level. If there is a retest at this level on higher timeframes, it could be an opportunity to build long positions targeting the next resistance. If this level doesn't hold, my second support level to watch is $49. As for resistance, the first level I'm monitoring is in the range of $75-$76.
AVAX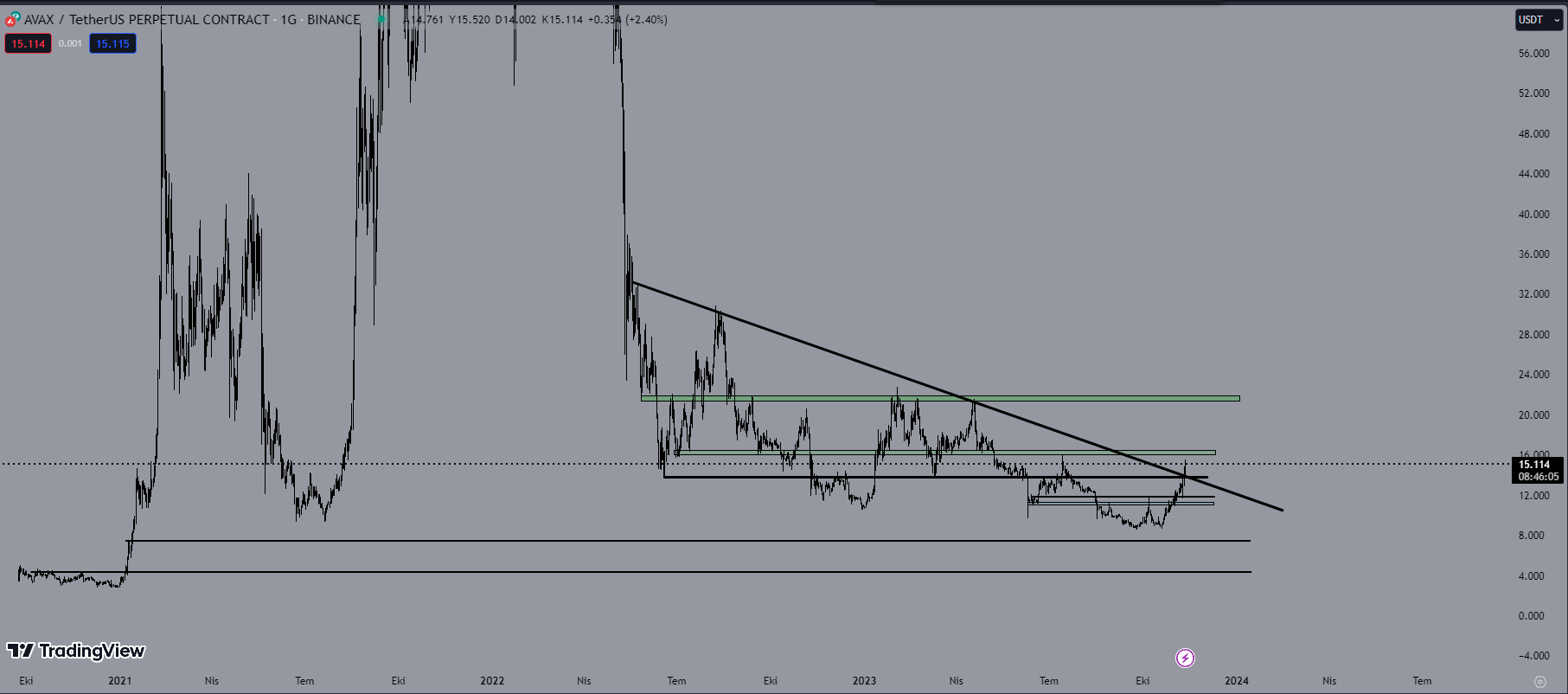 Usually, after Solana makes a move in the market, Avalanche (Avax) is expected to follow suit. The breakout from the downtrend has occurred. It gave a retest during the night. The first resistance level I'm watching is $16. If this level is surpassed, I expect the price to test $21. When I look at projects in the market that are similar to Avax, I think Avax has lagged behind in terms of price. The support level I'm monitoring is the trend retest, also the horizontal support in the range of $13.80-$13.90.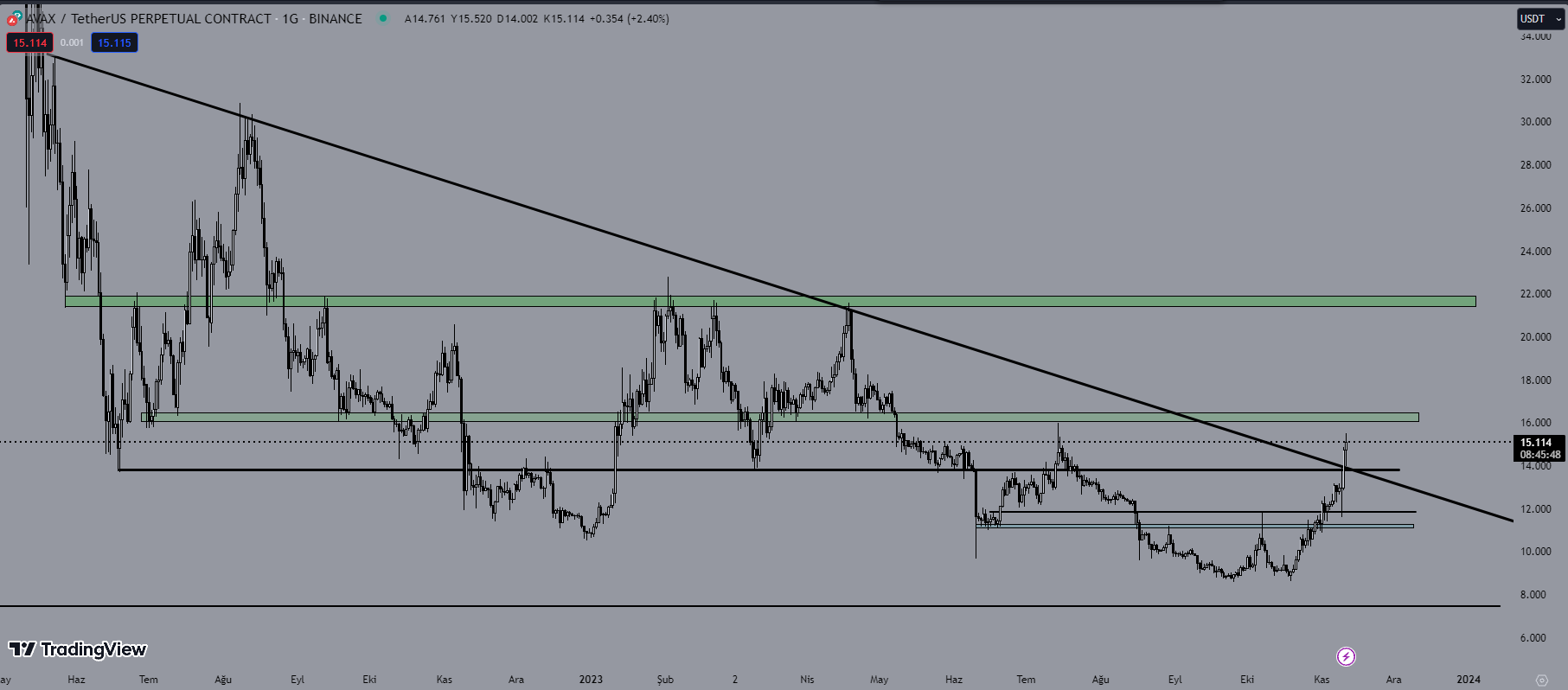 The analysis shared here are not investment advice; however, they are considered support and resistance levels that could provide short to medium-term trading opportunities in the market. The responsibility for making trades and managing risk lies with the user. It is strongly recommended to use stop-loss orders in the trades shared.