Users with a cost of $26897-$28448 seem to be at too much loss on onchain. The larger the red spheres and the smaller the green spheres, the higher the chance of rise. The larger the green spheres and the smaller the red spheres, the higher the probability of a drop. The level ranges where the orbs are located can work as strong support or strong resistance. Currently, Bitcoin is standing very close to the upside reaction bullish.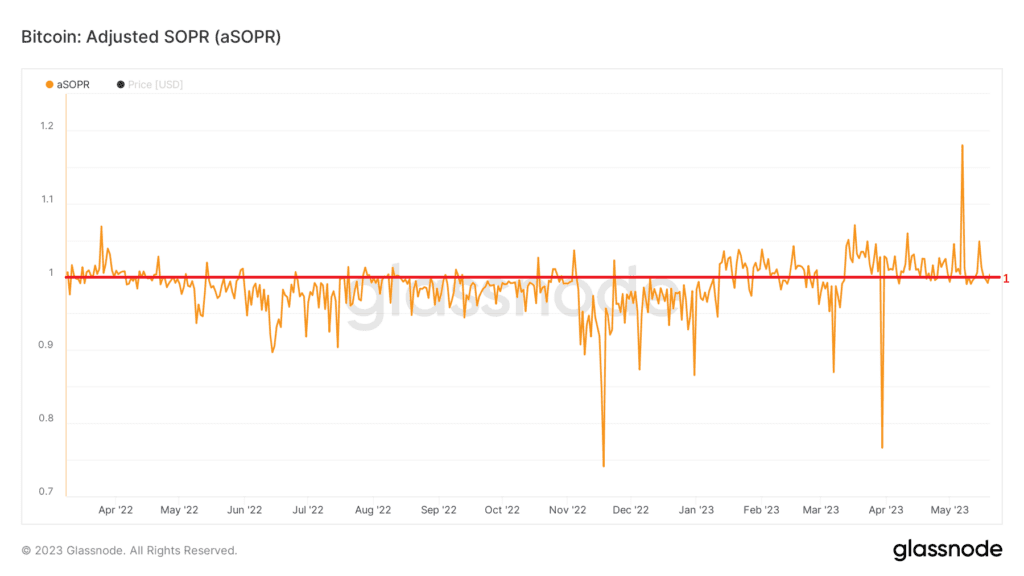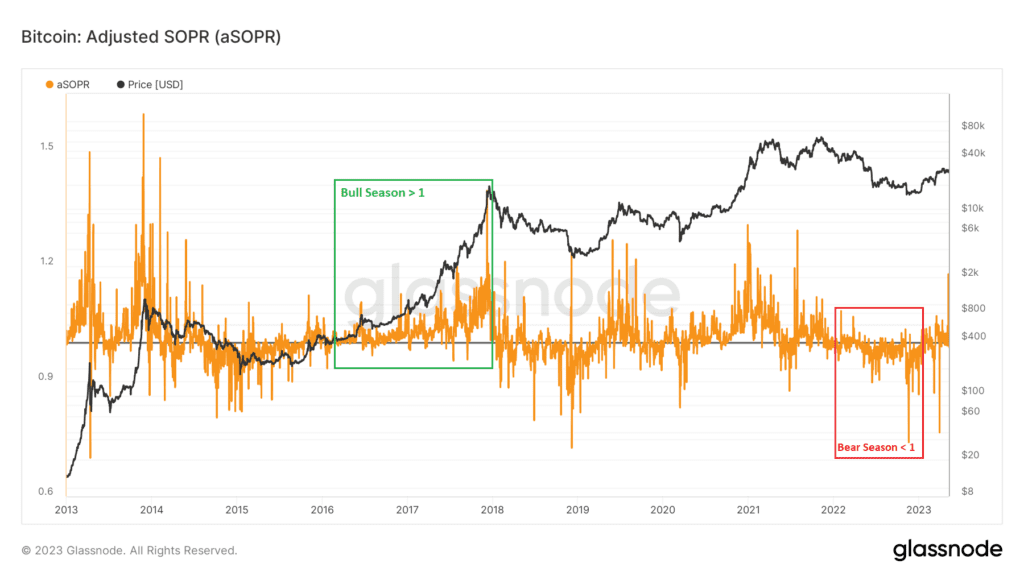 ASOPR data mostly showed a performance of 1 level and above in bull seasons and 1 level and below in bear seasons. In Bitcoin bull season, this data should hold above 1 level.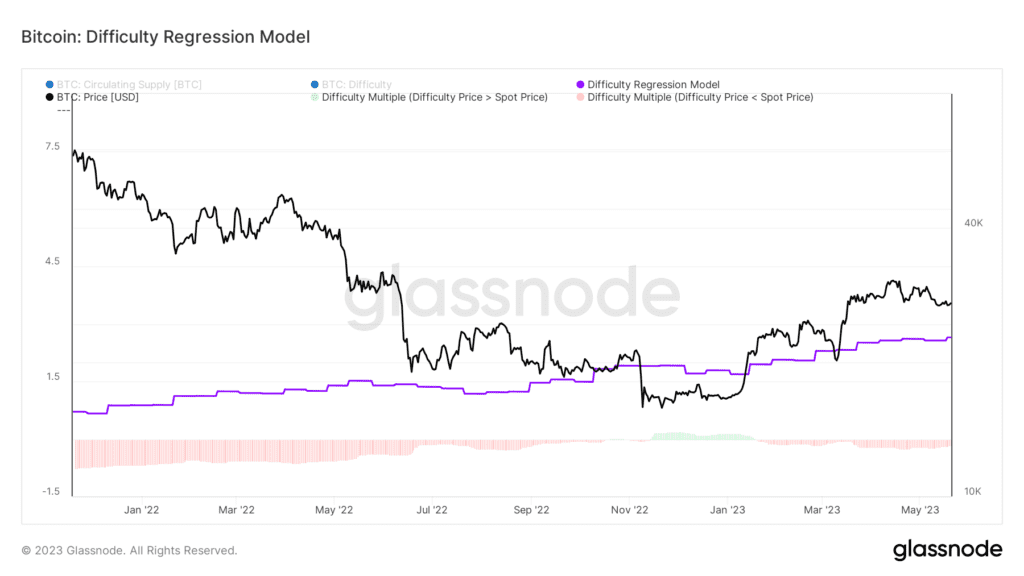 The cost of miners to mine Bitcoin is $22735. Judging by the current situation, miners are mining Bitcoin very profitable.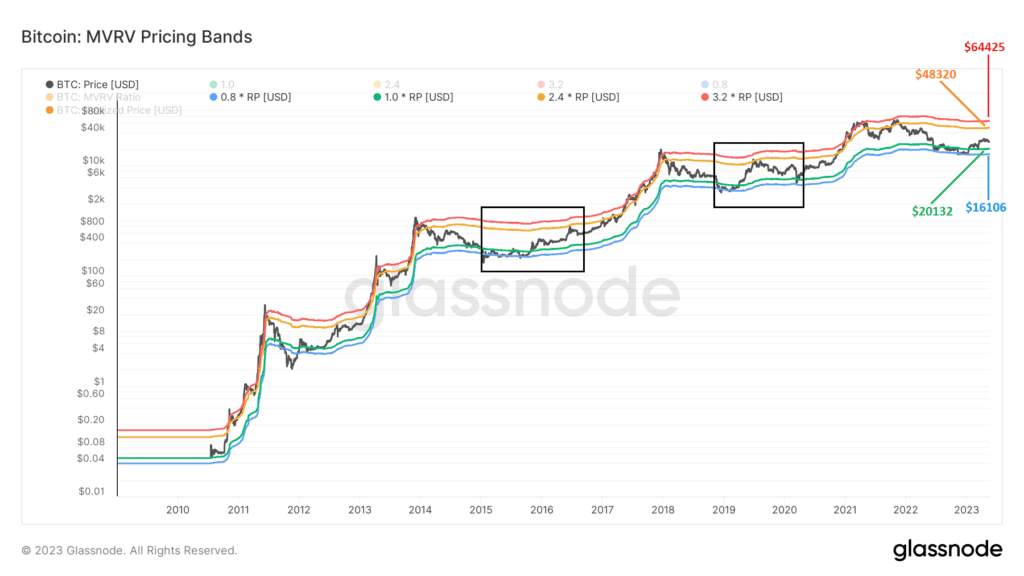 Bitcoin has experienced a rise after its movement between the green and blue bands in the past, and then it rose up to the orange band. There is no certainty, but if the current price action is the same, today's orange resistance is $48320. The support band price is $20132.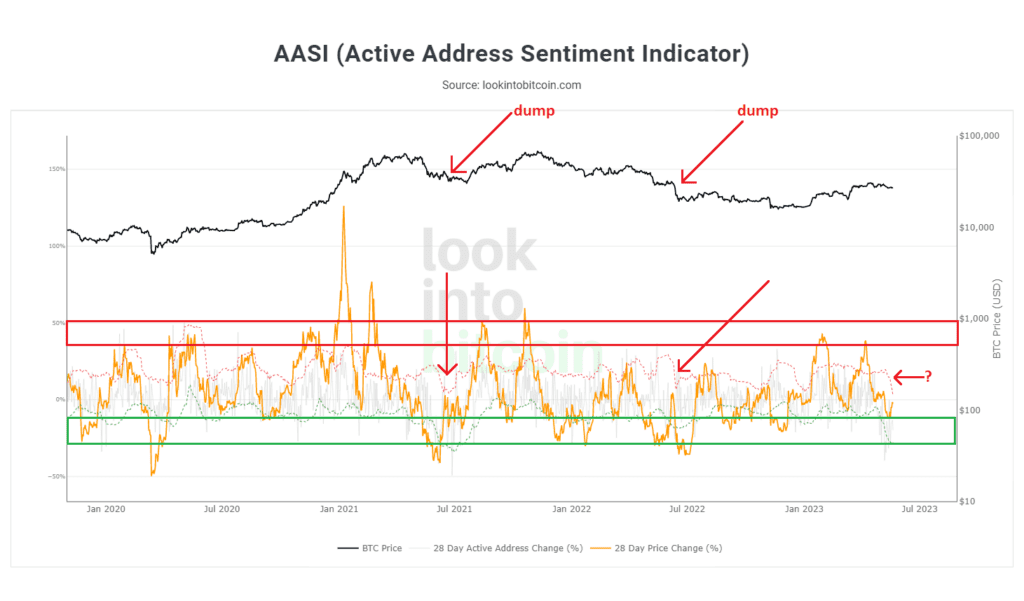 The Active Address Sentiment Indicator data seems to have received a reaction from the main support area. We see that the red band has fallen quite hard. In the past, when the same situation happened, Bitcoin experienced sharp drops. No data is sufficient on its own, but it is data that should be taken into account, giving parallel information with other data.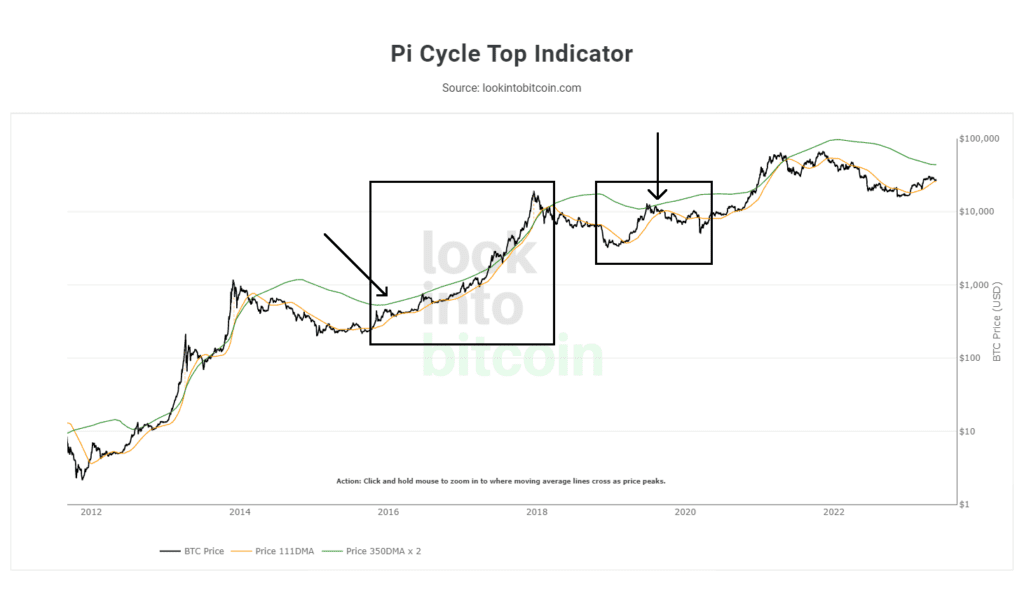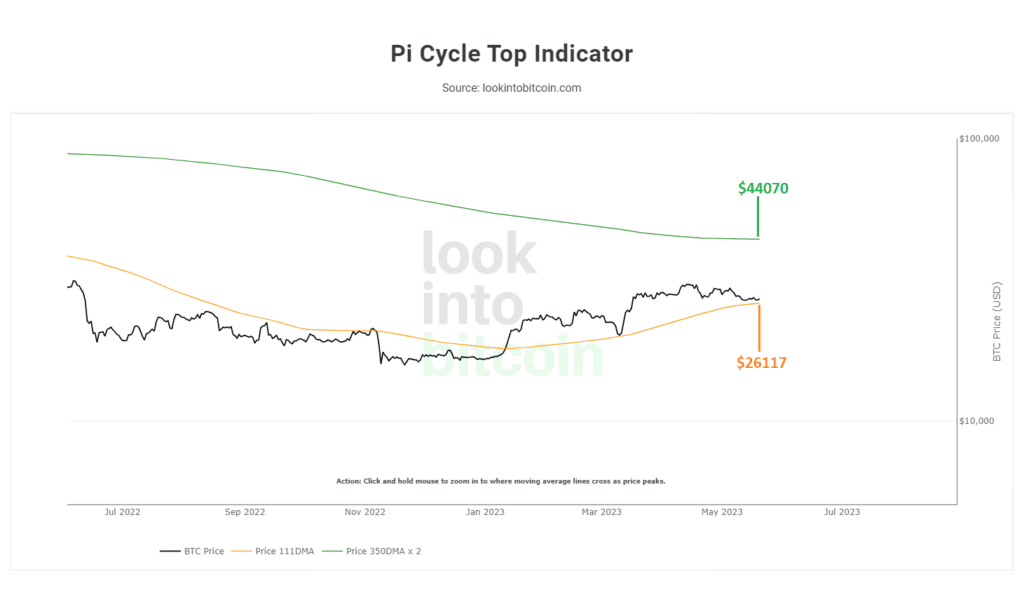 According to Pi Cycle Top Indicator data, bitcoin received a strong reaction from the $25700-$25800 region (from the orange band). The orange band price value is currently $26117. In the daily or weekly closings under the orange band, the decline may deepen. We will be following.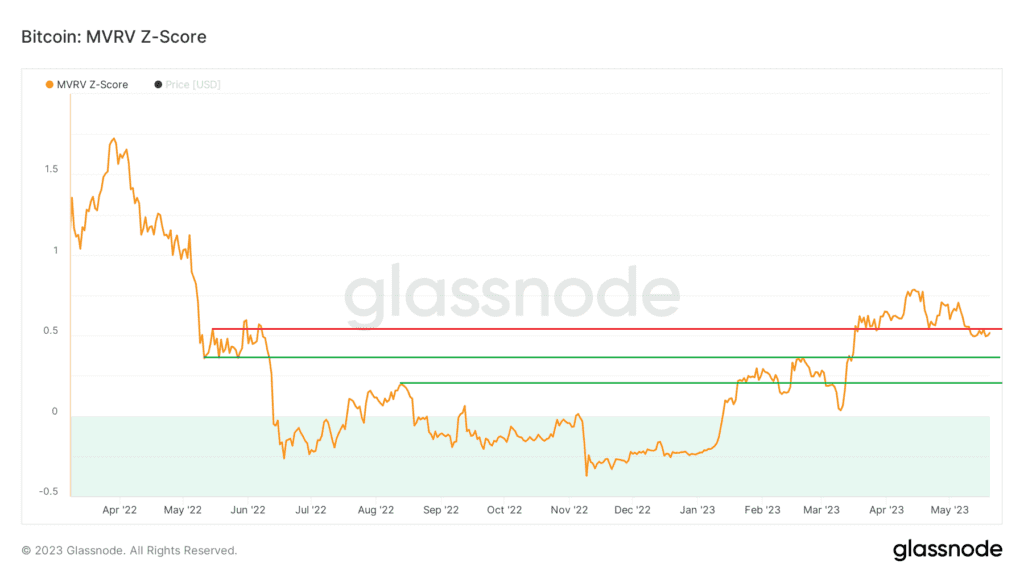 The MVRV Z-Score is used to evaluate when Bitcoin is over/undervalued relative to its "fair value". When the market value is significantly higher than the realized value, historically it indicates a market top (red zone), while the opposite indicates market bottoms (green zone). Short-term support appears to be broken, which could signal lower price levels in Bitcoin. You have to be careful.


The level that Bitcoin must hold to maintain its bullish structure is $24848. It is expected to exceed the $38400 level in order to make even more sharp rises. If there is a deep bear season again, the level to watch is now $12424.

NVT Golden Cross data seems to have come down from its late April levels to the main support zone and received an upside reaction from there. Currently, the mid-band is close to resistance.
You can check out our Onchain Data and Explanations article.
Onchain analysis consist of data from blockchain markets, and only reflects bitcoin inflows and outflows to exchanges. These may be interpret both positive or negative, but does not include a certain market outlook whether bullish or bearish. All analysis shared above is for educational purposes, this post does not include any financial advice.