Yesterday, in the crypto market, Bitcoin experienced a significant surge following reports that DTCC, a financial services company that provides a list of Exchange Traded Funds (ETFs), had listed BlackRock's Bitcoin Spot ETF with the code IBTC on their website.
Expectations Were Dashed
This event had generated expectations that the approval of the ETF by the U.S. Securities and Exchange Commission (SEC) was imminent. However, these expectations quickly turned into disappointment as DTCC removed this code from their website today.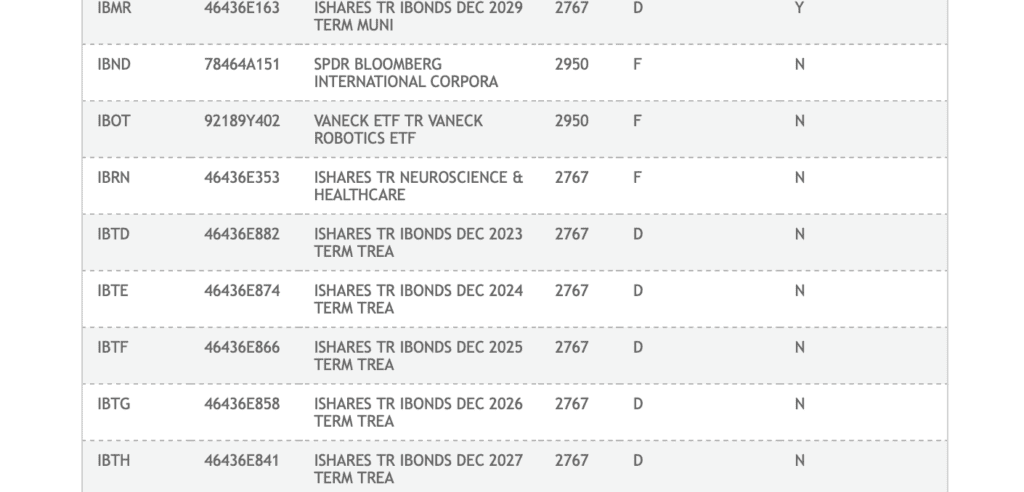 DTCC's Website Crashed Due to Heavy Traffic
Following this event, Bitcoin experienced a decline, and a minor sense of panic gripped the market. Furthermore, the DTCC website crashing due to heavy traffic underscores the significant level of interest and close scrutiny from the cryptocurrency community regarding these developments.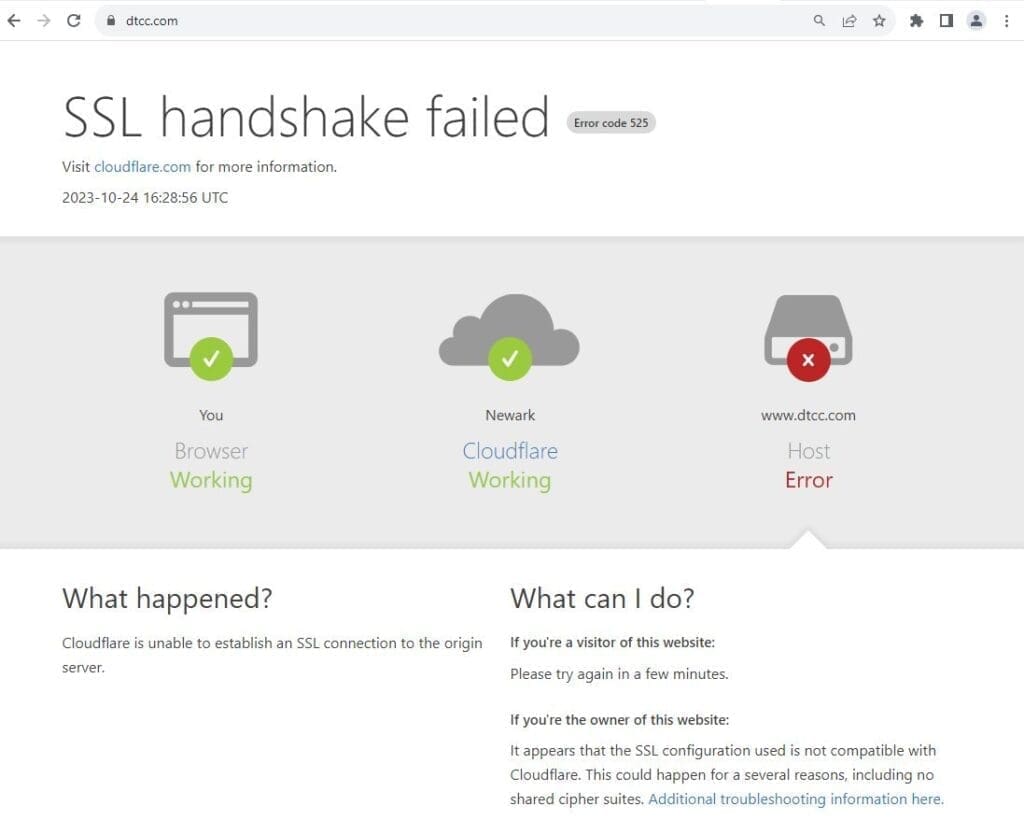 The removal of BlackRock's Bitcoin Spot ETF from the DTCC website sparked significant speculation within the cryptocurrency community and among investors. It also raised concerns about whether ETFs might not receive approval. Investors are still eagerly following the question of whether ETFs will ultimately receive SEC approval or not.