The U.S. Commodity Futures Trading Commission (CFTC) has initiated a legal investigation against Stephen Ehrlich, the founder and former CEO of the cryptocurrency lending platform Voyager Digital.
Sudden Drop in VGX Token Price on the Voyager Platform
With the initiation of the legal investigation, the price of VGX, the token of the Voyager platform, experienced a rapid decline.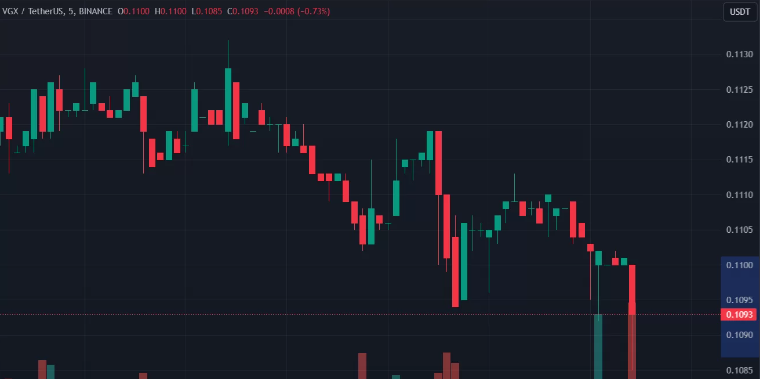 CFTC Targets Voyager Platform
Following a complaint filed in the U.S. Southern District of New York, the founder of the Voyager digital asset platform, Stephen Ehrlich, and the platform itself are accused by the U.S. Commodity Futures Trading Commission (CFTC) of fraud and registration errors.
High Returns and Safe Haven Claim
According to the statement made by the CFTC, Ehrlich and the Voyager platform falsely presented themselves as a "safe haven" offering high returns for customers to buy and store digital asset commodities. These allegations suggest that the platform deceived customers with misleading advertising and statements.
The CFTC is taking legal action against Ehrlich and Voyager for further violations of the Commodity Exchange Act (CEA) and CFTC regulations. This includes requests for restitution, compensation, civil monetary penalties, permanent trading and registration bans, and a permanent injunction.
Statement from CFTC Acting Director McGinley
CFTC Acting Director Ian McGinley introduced this lawsuit as "a new CFTC action aimed at holding a CEO accountable for their role in the fraudulent operation of a digital asset platform." He also mentioned that Ehrlich and Voyager provided false information to customers regarding the security and responsibility they would take in handling digital asset commodities.
Following this news, the U.S. Federal Trade Commission (FTC) reached a permanent agreement with the bankrupt cryptocurrency company Voyager, prohibiting them from managing consumers' assets.