Who is Hashkey Group, let's get to know it first;
HashKey Group is Asia's end-to-end digital asset management and finance house, headquartered in Hong Kong and with operations in Singapore and Tokyo. The group offers new investment opportunities and solutions to institutions, family offices, funds, professional and accredited investors across the digital asset and blockchain ecosystem.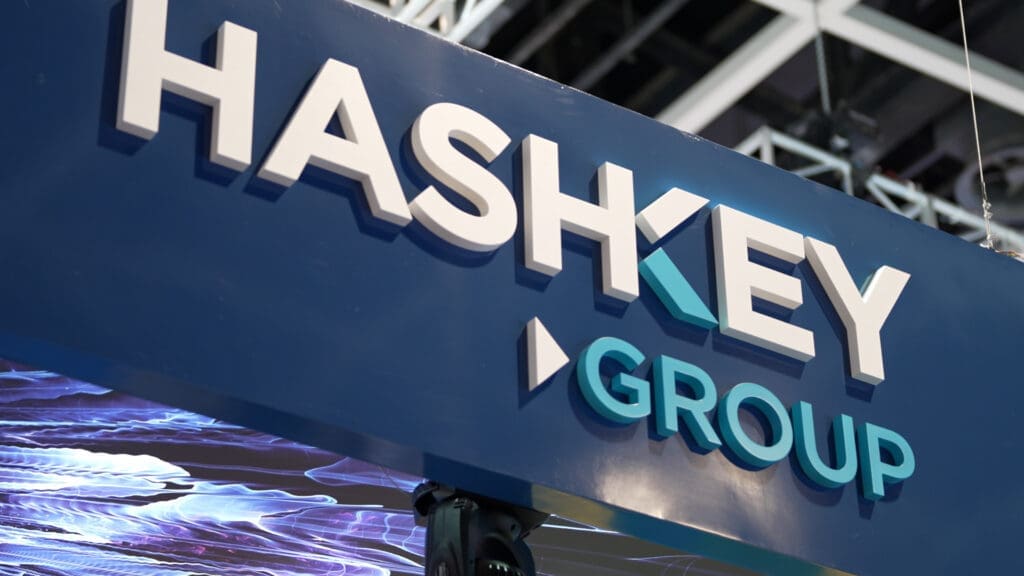 A transaction made by HashKey Group on June 15 looks very interesting. Hashkey is sending approximately $7,472 million ($7,472,966.06) to Binance exchange in the big drop on June 15, when the USDT depeg issue and Binance exchange fuds were on the market. At that time, the ETH price is dropping as low as $1625. Then, approximately 15 hours later, the account to which the money is deposited sends approximately 4,548 ETH to its wallet.

When we look at the transaction details, it is seen that the average of the Ethereums transferred is $1643. From here, we can easily say that HashKey Group considers the drop that comes with the fuds and panic sales as a buying opportunity. Currently, the value of the Ethereums purchased is $7.8 million dollars. (ETH = $1717)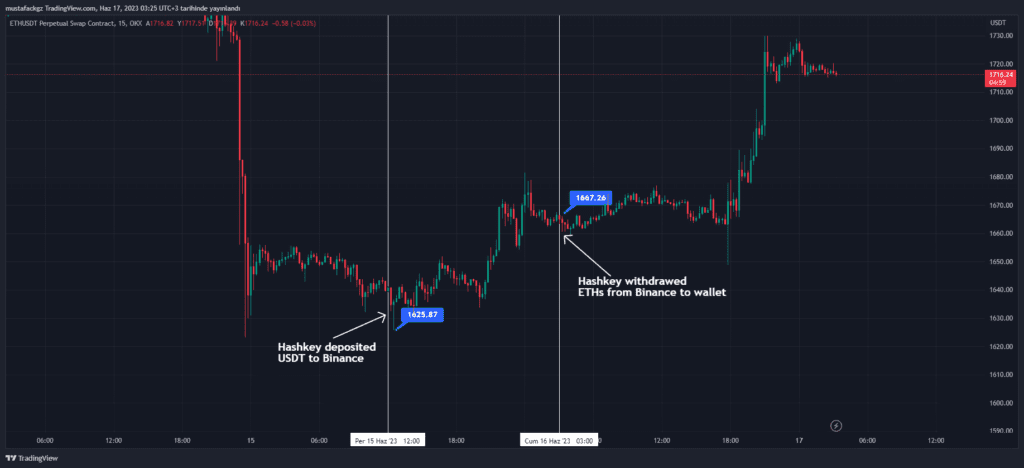 HashKey Group also used the previous USDC Depeg drop as a buying opportunity. On March 10, when the Ethereum price fell to the $1430s, HashKey bought 1747 ETH for $2.5 million dollars.

Then, in the rise that came with positive news, they sold 3540 ETH with a value of $7.4 million dollars from $2091 levels.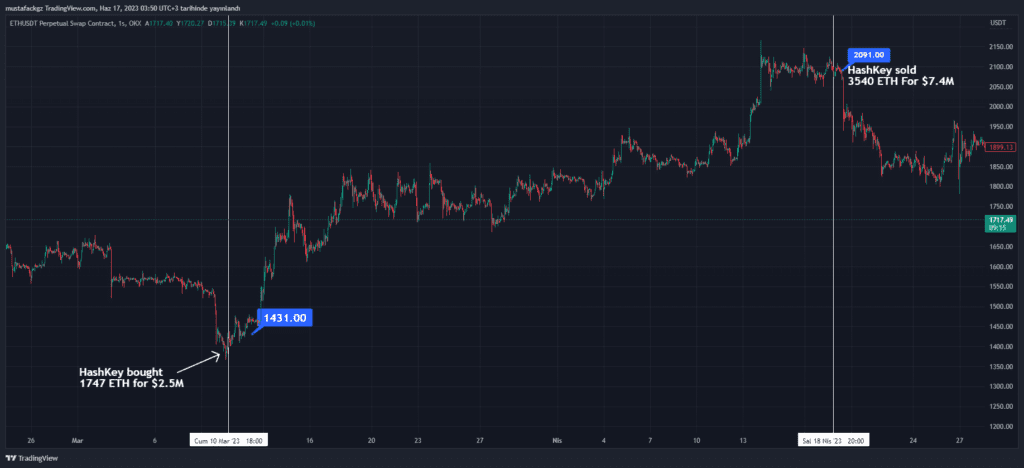 HashKey Group still hasn't sold its latest ETH purchases. The company has approximately $15.3 million in assets.

You can check and follow the transactions from the address.
Also, you can check the LookOnchain research here.